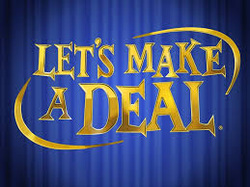 As it happened, I managed to step back into the out of control car again on Friday. I thought perhaps I had been transported onto the game show "Let's Make a Deal"…yes, let's, let's not, yes, no, yes and finally no!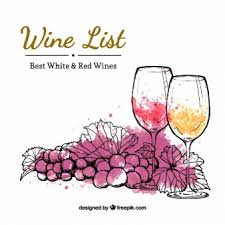 By the time I regrouped from my crazy day, it was too late to go for a swim. So I headed out to meet a friend for drinks and dinner. It was a small Italian restaurant with excellent food, including delicious homemade pasta. Since I was the only one interested in drinking wine, I looked at their small selection of wines by the glass. It was not exciting. Nothing appealed to me. Alas…I drank water.


However, I have a wonderful bottle of chardonnay chilling in the refrigerator for tonight's dinner party. I'll let you know all about it tomorrow.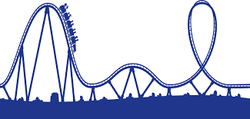 I'm hoping for a "smooth" ride today…no bumps, no curves and definitely no roller coasters!

Have a great Saturday!

Cheers!
Penina