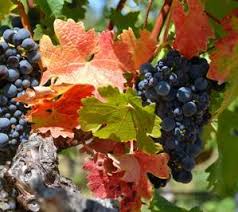 It's official. Happy Autumn! It's time to start dusting off hearty bottles of wine to go with cozy and comforting meals served in the upcoming crisp autumn days and evenings.


In addition to making soups, my menus will include roasted vegetable casseroles, potpies, quiches and apple crisp to name just a few! And I plan on using my natural gas grill right through winter.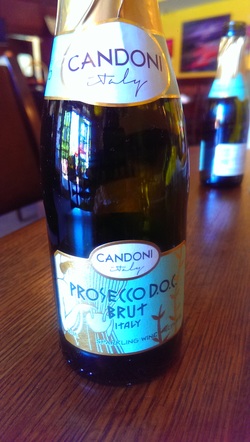 To celebrate the beginning of another season, I had lunch with a friend. As much as we wanted to be festive and order a bottle of Veuve, we weren't ready to drink quite that much at lunch. So we had individual bottles of Candoni Prosecco D.O.C Brut. This sparkling wine from the Veneto region of Italy came in cute 6 oz. bottles. It was fruity with a crisp snap to it. The finish was pleasant with a hint of clover. It was the perfect serving to toast the September Equinox.


"Autumn is a second spring when every leaf is a flower" Albert Camus


Happy Wednesday!

Cheers!
Penina