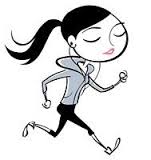 It's a brisk Sunday morning and I have much to do. I'm hoping to squeeze in a walk before the afternoon craziness begins. So, I'll make this post short and sweet!


My "artwear" is finally ready for the show next weekend. I have posted a few photos (done in haste…sorry). You can click on the photos for a more detailed look.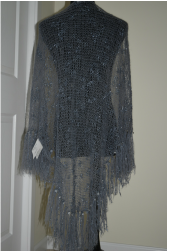 This delicate evening wrap is made with kid mohair, metallic thread and Swarovski crystals. Each crystal was painstakingly sewn on! I love how elegant it is, but so simple and understated at the same time.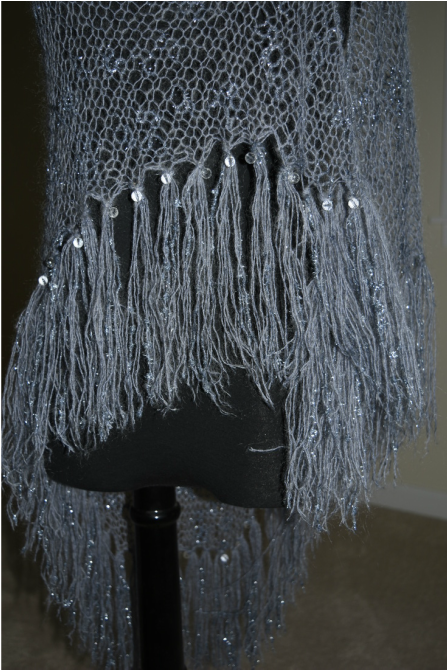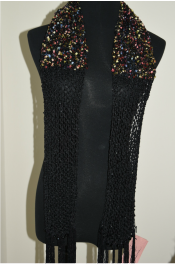 This piece is what I call a "Mansara". It should be worn draped over the shoulders as an accessory, like a piece of jewelry. I used several materials to create it, including silk, satin, sequins and black Czech crystals. It's quite whimsical!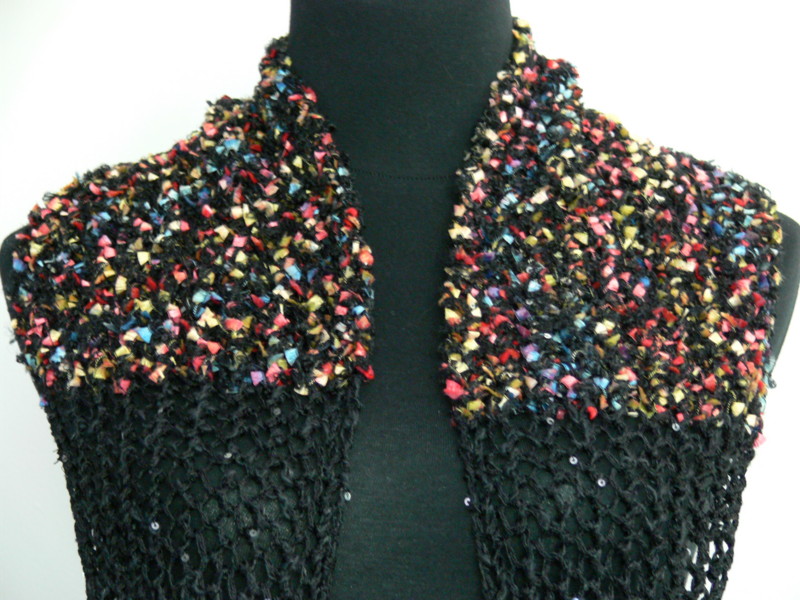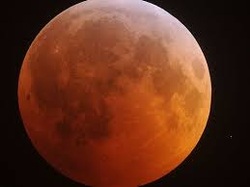 I'll discuss the delicious dinner and wine I had last night in my next post.

Don't forget to watch the Super Blood Moon lunar eclipse!

Have a great Sunday!

Cheers!
Penina