After a day filled with putting out "mini" fires and successfully keeping deals on the table, I looked forward to the thought of a relaxing evening at home, a glass of wine, a good movie and an early bedtime.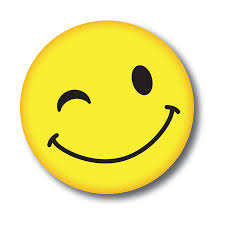 However, towards the end of the day, I received a phone call from a friend to come join him and a few others for drinks and food. I just couldn't say no!



My glass of "wine" turned into Grey Goose on the rocks. My relaxation took the form of easy conversation and my friends were riotously entertaining. We enjoyed a delicious meal and then it was time for me to go home. I was still hoping for that early bedtime.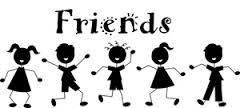 Although I have no wine reviews today, I'm quite happy with how Wednesday turned out! Sometimes it's not about a particular bottle of wine, spirit or food that makes the experience so special or memorable. I think that some of the time it is truly about who you share the experience with that makes it all the more palatable.


Happy Thursday!

Cheers!
Penina