It was the night of living dangerously. My friends convinced me to go to a Mexican restaurant, assuring me that I would find something on the menu to eat. Please keep in mind that I have life threatening food allergies to most ingredients used in Mexican dishes. I knew that this was going to be a challenge and I was rather nervous.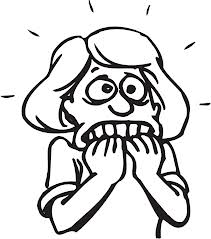 After looking over the menu and discussing it with the waitress, I settled on homemade limeade with vodka. It seemed like a no brainer! And, it was very good!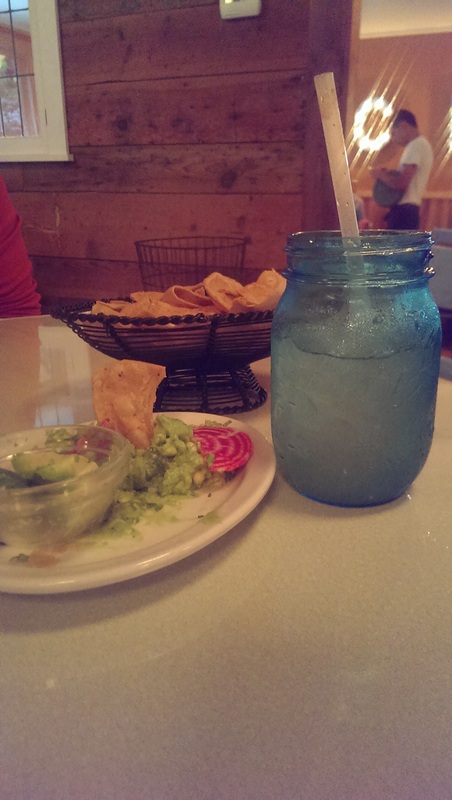 My friends ordered incredible entrees and I had to settle for a "gourmet" bean burrito. I took a photo of my friend's Alaskan salmon dish. Looks good, doesn't it? I didn't feel the need to photograph my burrito. I was not a happy camper. Lesson learned…go to restaurants where I have many choices! However, I thoroughly enjoyed the time with my friends!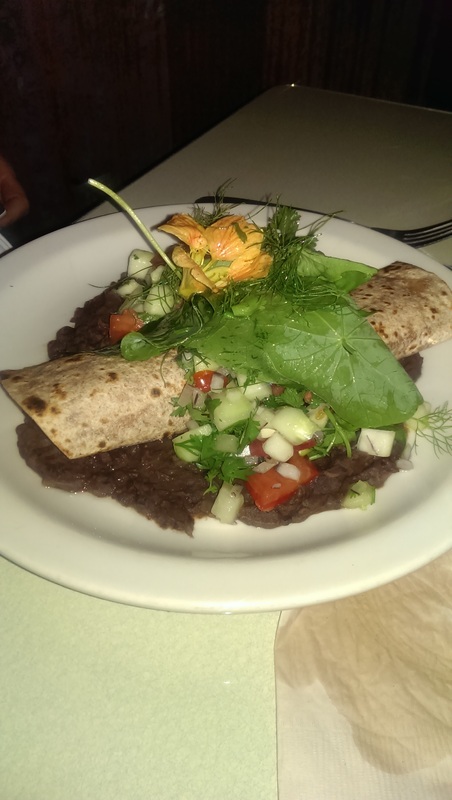 I have less than 48 hours to go until my cast comes off. Yippee!

Have a great day!

Cheers!
Penina