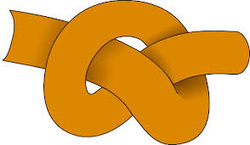 With the end of the year drawing near, I've been racing around trying to tie up loose ends. Between family birthday celebrations, work and catching up with good friends, it has been a whirlwind to say the least.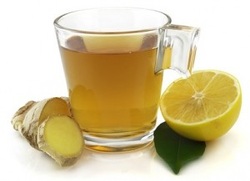 Even though today's rain has slowed me down a bit, I'm making progress. I think a cup of lemon ginger tea might be very soothing just about now! And then it's back to work.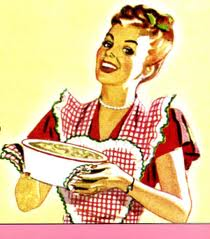 I'm looking forward to cooking dinner for a friend this evening, opening a nice bottle of wine and having a fun and relaxed night.


I'll be back tomorrow with a review!

Have a peaceful Thursday!

Cheers!
Penina