On Saturday morning I woke up to snowflakes and cold temperatures. Did winter finally arrive? No, just a tease. It seems that we will be having mild "spring like" conditions for the next week or so. It is definitely not going to be a white Xmas around here.



I spent most of the weekend catching up with friends for brunch, lunch or dinner. At one of the dinners, I tasted a 2014 Chateau Saint-Maur L'Excellence Rosé Cotes de Provence. The blend of Grenache, Cinsault, Mourvèdre and Rolle grapes made for a very expressive Rosé. Pale salmon in color, the fruity and floral aromas were enticing. The palate offered soft red berry fruit, peach and spice with a surprising bite of pepper and lemon zest on the finish. I would love to add this wine to my Rosé collection!
An interesting note: Roger Zannier is also owner of Quinta do Pessegueiro in the Douro. Check out their website for some interesting info.
http://www.chateausaintmaur.com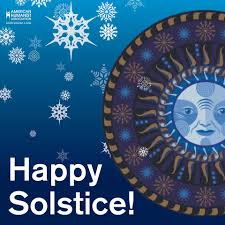 The Winter Solstice will occur on December 21st, marking the shortest day of the year. And I will be counting the days for when the sun begins setting after 8 pm instead of 4:30 pm!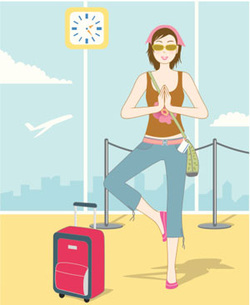 I am heading out for a few days and won't have my computer with me. However, I will be back by Christmas to check in and share some wine and food stories with you. Until then, eat, drink and be very merry!

Cheers!
Penina