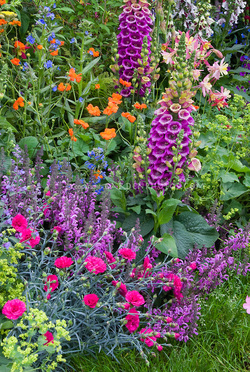 The holiday decorations have been put away and I'm already starting to think about all the flowers and herbs that I want to plant for the spring. Of course, we still need to get through a few brutal months of winter first.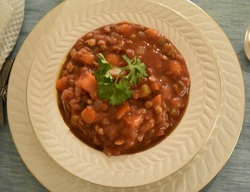 The other evening it was extremely cold out and a perfect time to serve up a heaping bowl of Tomato Lentil soup to one of my favorite "wining & dining" companions. This hearty vegetarian soup is packed with protein and is quite filling. Sometimes I add a few grilled shrimp or sautéed scallops on top, but it isn't necessary.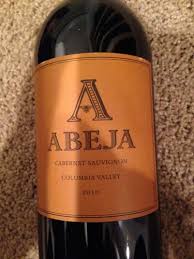 In addition to the soup, we shared a 2010 Abeja Cabernet Sauvignon from Columbia Valley, WA. This elegant and beautifully balanced wine is 94% Cabernet Sauvignon, 4% Merlot and 2% Petit Verdot. Lots of dark fruit, floral and a hint of leather on the nose segued into plum, blackberry, licorice and spice on the palate. Soft tannins and an earthy finish made this a most enjoyable wine!
http://www.abeja.net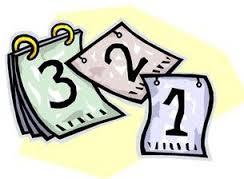 I can't believe that the weekend is already here and my calendar is filling up with activities.


Happy Friday!

Cheers!
Penina