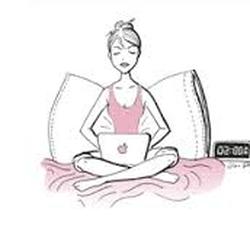 Oh my…it's Friday and I'm finally sitting down to write a post. The days are going by so quickly and I can't seem to get caught up with everything. However, an unexpected little snowstorm is keeping me inside this morning, so let me begin.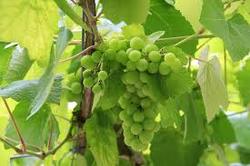 I met with a few friends midweek for tapas and a glass of Albariño wine. This green-skinned grape is grown in Galicia, located in northwest Spain. Albariño is the Galician name for this grape whereas in Portugal it is referred to as Alvarinho. Albariño wine is noted for its floral and soft fruity bouquet extending to the palate with common notes of peach and citrus. I found it to be light and quite complementary to the variety of tapas dishes. It is a lovely wine to keep in mind for the warmer months and also makes for a great aperitif.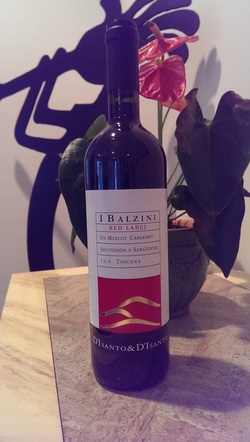 Last night I opened a bottle of 2009 D'Isanto & D'Isanto I Balzini Red Label to serve with a hearty homemade vegetable and bean soup. I reviewed this Tuscan wine about a year ago. Most of what I experienced back then, remained consistent. Made with Cabernet, Merlot and Sangiovese, the aromas were rich in dark fruit and spice. The palate offered black cherry, plum and earth as it did before. However, this time the finish was stronger, with spice and anise lingering for a longer finish. The wine opened up much faster as well. My guest will attest that it was good to the last drop!
http://www.ibalzini.it/index.php/en
The snow is beginning to taper off and I'm getting ready for the weekend and Super Bowl!

Happy Friday!

Cheers!
Penina