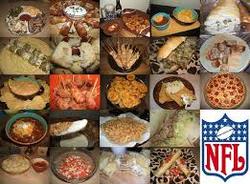 It's Super Bowl Sunday and fans are gearing up for the main event. Many people have specific foods that they like to eat during the game. Some of the classic items are spicy chicken wings, assorted dips, heroes and sliders. The menu in my home has evolved over the years into a healthier selection. We've gone from eating a variety of heroes to serving Chinese food. And tonight's menu is baked salmon, sweet potato fries and tossed salad. We've come a long way, baby!

When I found out that my youngest son was coming home to watch the game, I opted out of my party invitations so that we could continue our fun tradition of watching together. Of course, being that he is a sports writer, makes it all the more entertaining!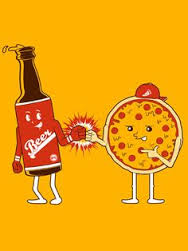 The other evening, friends invited me over for a casual pizza and beer get together. Knowing that I don't drink beer, they opened a bottle of 2007 Relax Riesling for me.

Schmitt Sohne produces this German Riesling. They are located in Longuich, a village on the river Mosel. The wine was light-bodied and pale yellow in color. The aroma was fruity with apple and pear notes. On the palate it was semi-sweet, with apple, pear and a hint of citrus. Low acidity and a smooth finish make this wine adaptable to a variety of food.
http://relaxwines.com
BTW…did you know that Germany is the home of the world's largest vineyard area devoted to Riesling and is the most important German wine grape? Fun fact!
Whatever your plans are for tonight, whether it is watching the game, reading a book or going to sleep early, enjoy your Sunday!

Cheers!
Penina