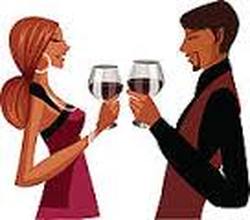 At the beginning of the week I met a friend for an "end of the day" drink. While he sampled various beers, I stuck with my tried and true vodka. As you might remember from previous posts, I am not a beer drinker. However, when the bartender poured us Keegan Ales Mothers Milk Stout for us to taste, I had to try it.

The dark brown color with a tan head reminded me of a root beer float. The aromas of chocolate and oats were very inviting. The palate offered chocolate, caramel and milk with a finish that was offset by a slight bitterness. All together, a nice blend of creamy flavors! The next time I get together with friends for beer, I know what I'm ordering! Keegan Ales was founded in 2003 and the brewery is located in Kingston, NY. Check out the website for more details.
http://www.keeganales.com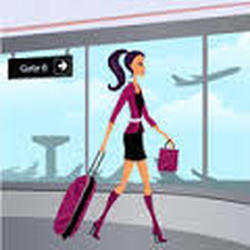 I just landed in Naples, Fl. Check back soon for my travel adventures in this beautiful and bustling city.

Happy Wednesday!

Cheers!
Penina