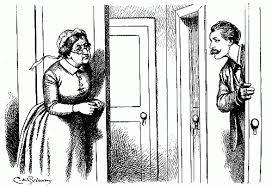 A few nights ago, a friend brought over a very special bottle of wine to share with me. It was a 1989 Eltviller Sonnenberg Riesling Auslese. All I can say is "Wunderbar"! Actually, I have much more to say about this incredible wine.


The color was floating between dark apricot and fire opal. I inhaled a beautiful floral bouquet that promised a positive synergy with my taste buds. The wine was a delicate blend of fruits including peach, apple, pear and apricot. It was most pleasing to the palate and filled my mouth with perfectly balanced acidity. This was a stunning wine and I savored every last drop.

Now I am off to the physical therapist to build up my wrist again so that I can begin knitting!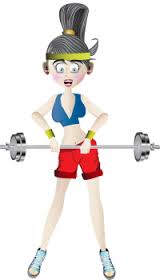 Have a great day!

Cheers!
Penina