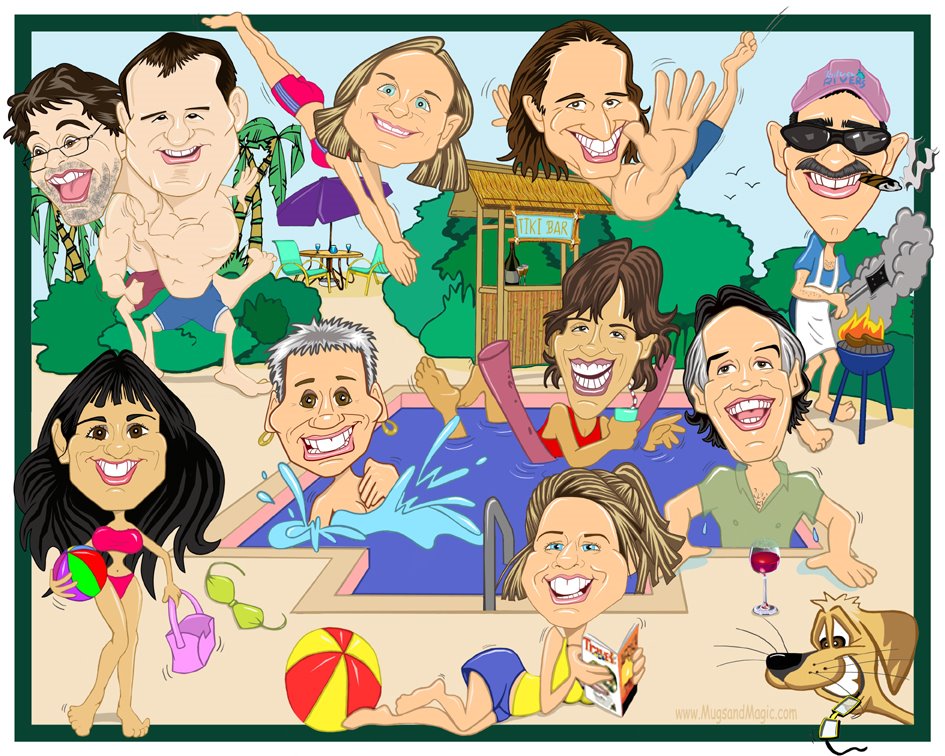 I went to an intimate but fab pool/dinner party last night. The weather was perfect. The host and guests were spirited and so much fun to be with! There was no shortage of food and drink. The Veuve Clicquot was flowing, as was a lovely Rose, Muga Rioja Rosado.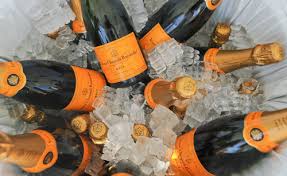 The skewered swordfish and vegetable kebabs were especially yummy. I begged my host to tell me the secret ingredient he used for the sauce, but, alas, he would not divulge it. I guess that's why they call it a "secret ingredient". Duh…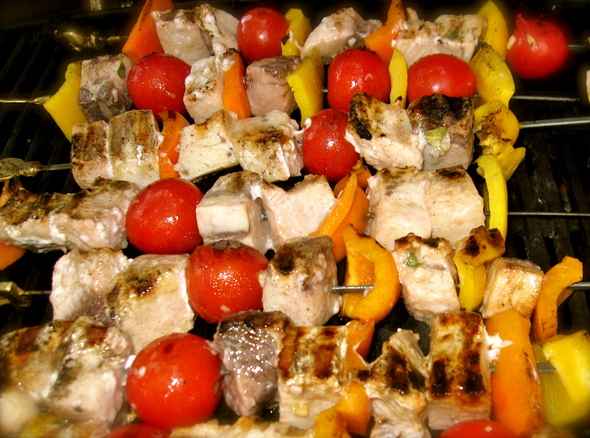 Everyone was given a "goody bag" at the end of the evening that was tailored to the individual. I bet you can't guess what was in my bag! My host knows me so well!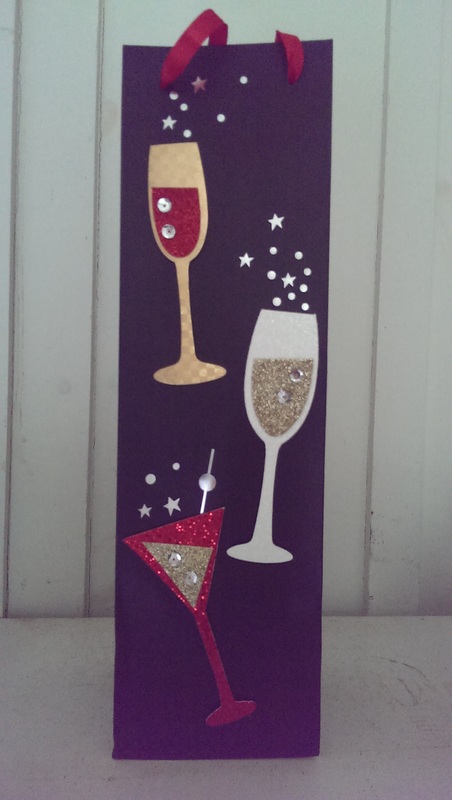 Until next time!

Cheers!
Penina