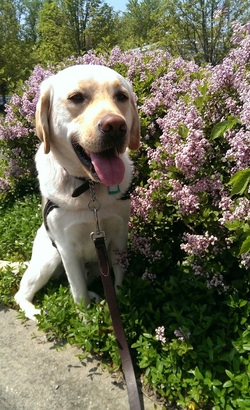 Wednesday was a beautiful day and perfect for picking lilacs. Gus was certainly a happy camper! And I was in lilac heaven!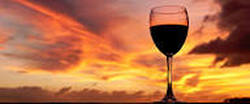 As the day drew to a close, I was ready to grill some veggies and shrimp, while enjoying the sunset and a glass of wine. Like clockwork, the phone rang with an invite to watch the Stanley Cup playoffs with a pre game drink and food. So, off I went!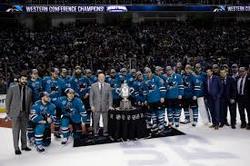 With vodka in hand and a fun group of friends, we watched the game, ate and laughed. What more could you ask for? The Sharks won and are headed to their first Stanley Cup Final. And, there is another exciting game tonight between the Lightning vs. Penguins.

I'll have the wine and shrimp tonight…not a bad deal!

Happy Thursday!

Cheers!
Penina