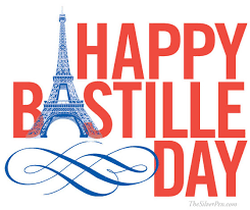 Today is Bastille Day or as the French call it "Le Quatorze Juillet" or "La Fête Nationale". It is celebrated every year on July 14th in France as well as many French-speaking regions around the world, including the USA.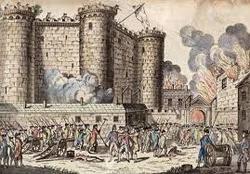 On July 14th, 1789 a group of revolutionaries stormed the Bastille prison marking the start of the French Revolution. The Bastille was a symbol of the tyrannical rule of the Bourbon monarchy. Without going into an elaborate history lesson, suffice it to say, King Louis XVI and his wife Marie Antoinette were overthrown, ending the "Ancien Régime". By the order of France's new revolutionary government, the Bastille prison was torn down with the last stone being removed in 1790. And we all know what happened to Marie Antoinette.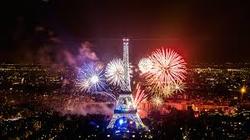 Although it was a violent time, Bastille Day is celebrated with parades, fireworks, French food, wine and dancing. Even though I don't need an excuse, it's a perfect time to pop upon a bottle of French wine!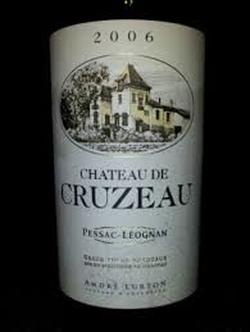 We began the celebration last evening at a friend's home with a bottle of Château de Cruzeau 2006 Pessac-Léognan Bordeaux, France. The blend is 55% Cabernet Sauvignon, 43% Merlot and 2% Cabernet Franc. The wine was full-bodied with dark fruit and earth on the nose. Velvety tannins led to red fruit, cherry and a hint of vanilla and jam on the finish. It seemed to have gone beyond it's peak, but it was still enjoyable!
http://eng.andrelurton.com/Our-Chateaux/Chateau-de-Cruzeau
I'm looking forward to another celebration this evening.

Happy Bastille Day!

Cheers!
Penina