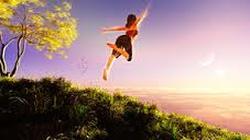 It has been one of those weeks so far that has me on the go with very little time to land on my feet. I have several wine events yet to attend and some interesting wines from England, Italy and Chile waiting for me to review.

I hope to post a story in the next few days! In the meantime, I'm off to a "Taste of Oakville" at Carnegie Hall where I will be sampling some wonderful wines from Napa Valley. Look for my photos on Instagram @thewineknitter and Twitter @peninablogger today!

Have a great Wednesday!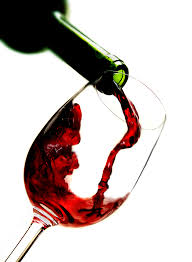 Cheers!
Penina