The holidays are winding down and everyone is now anticipating the New Year that is just days away. What cork will you be popping to usher in the New Year?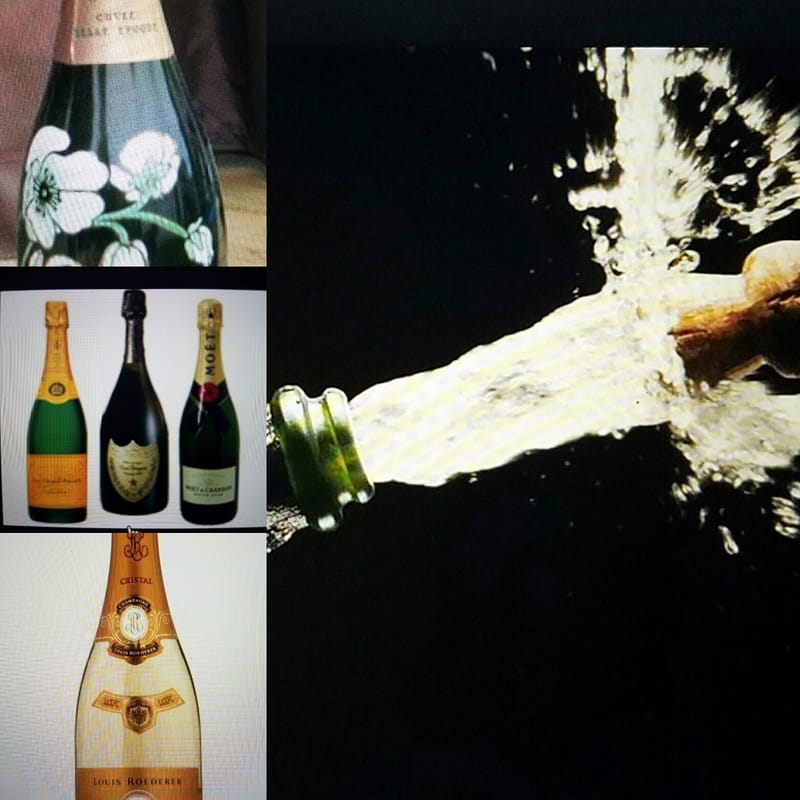 Traditionally, Champagne and sparkling wines are the "go to" drink at midnight. Just the sound of a cork popping and foamy bubbles being poured into a glass creates a festive aura. However, if bubbly wines aren't your style, do something different and open that special vintage wine you've been saving for a special occasion!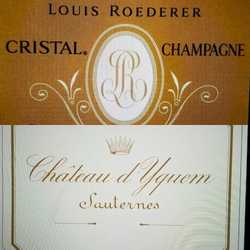 I haven't decided what wine I will be opening to start off the New Year. For many years we had a tradition in our home on New Years Eve. The evening always started with drinking Louis Roederer Cristal Champagne while dining on roasted leg of lamb with carrots and potatoes. As midnight approached we would then open a bottle of Château d'Yquem to welcome in the New Year. Needless to say, we were quite decadent back then. This year I may pop open a bottle of Cristal for old times sake! But as diets have changed, a fish entrée such as sautéed scallops will be the focus of dinner. And if one of my invited guests is reading this post and has been inspired, please feel free to bring Château d'Yquem!

As we get closer to the end of 2016, thoughts turn to embracing the New Year. I'm looking forward to tasting new wines, traveling to various wine regions and meeting more wonderful people as I have this past year that have had a positive impact on my life.

Thank you so much for following me and I hope to share many more adventures with you this coming year on TheWineKnitter!


Let's kick off 2017 with a few popped corks and lots of belly laughs!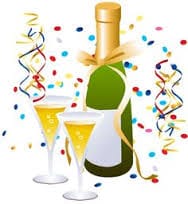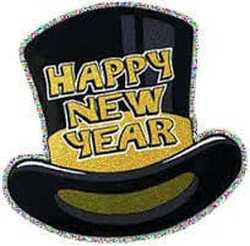 Wishing you a very happy and healthy New Year!

Cheers!
Penina