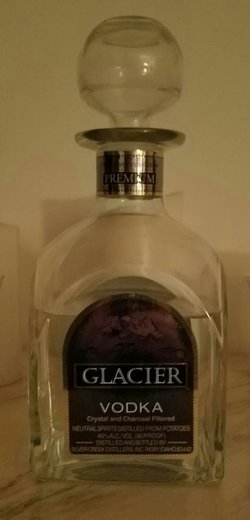 A few days ago I posted a story about Teton Glacier Vodka along with a photo of the bottle. Since then, Teton Vodka reposted the story and photo including an explanation of the bottle's history, clearing up the age of the vodka for me. This is the original decanter bottle packaging from their 1996 launch! So, this bottle has been hiding in my house for quite a long time! And what's more amazing is that the vodka is still good! Read my last post for the review.

The other evening I opened my last bottle of 2011 D'Isanto & D'Isanto I Balzini Black Label Colli della Toscana Centrale IGT. I reviewed this wine a few months ago and it was every bit as good and consistent in flavor this time. My review of this wine is the same as last time. The wine is a blend of 50% Cabernet Sauvignon and 50% Merlot. "Aromas of dark berries, spice and cocoa were present. The wine had a rich mouthfeel with concentrated berries, dark cherry, plum, licorice and dark chocolate on the palate. As the wine opened over the course of the evening the flavors became more intense. The tannins were soft and the finish was long with cherry and pepper lingering."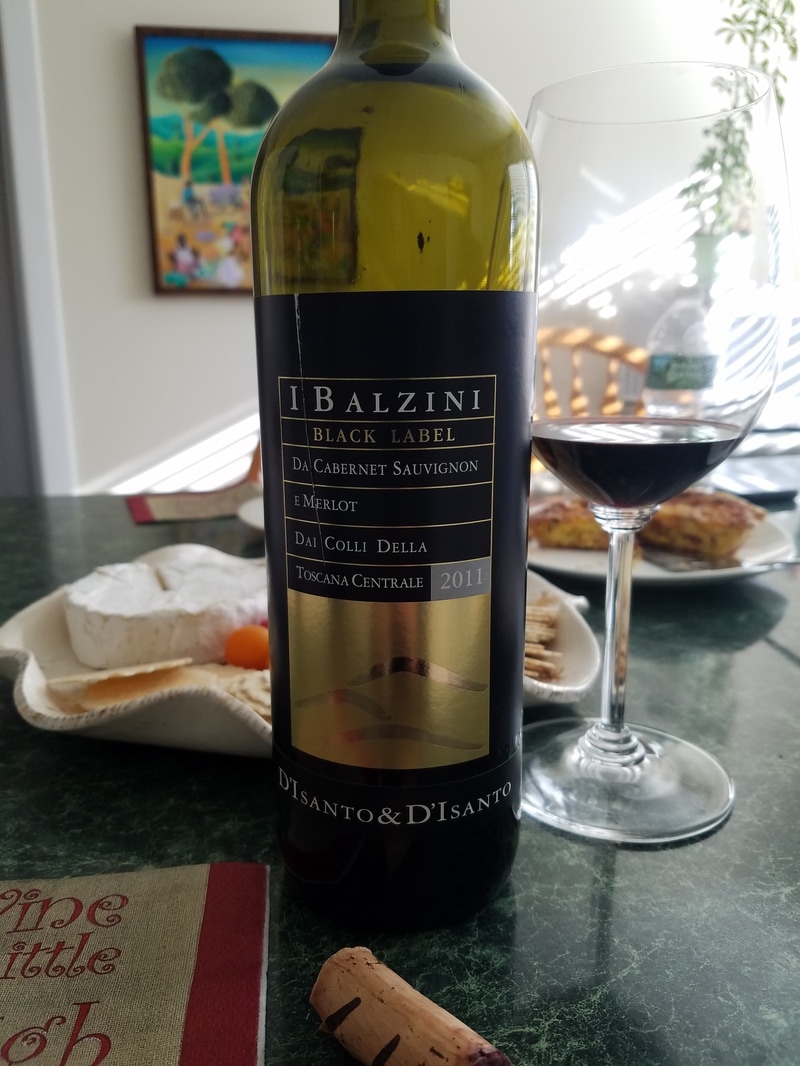 I paired the wine with a delicious Spaghetti Zucchini Shrimp dish accompanied by homemade bread. It was perfect!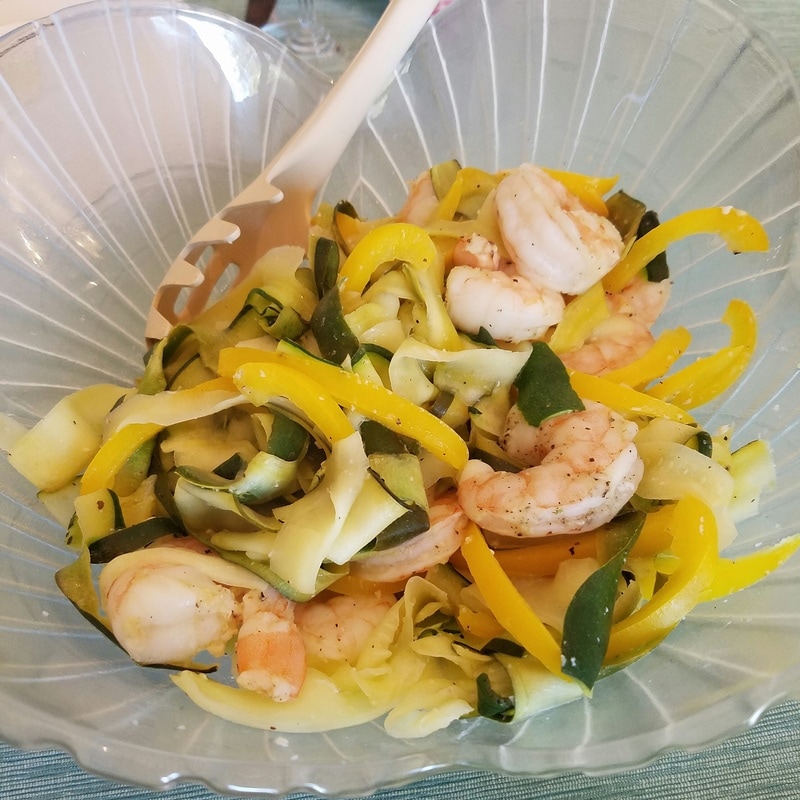 Have a great Wine Wednesday! What will you be drinking?
Cheers!
Penina
To leave a comment or if you have an inquiry, please contact me at
wineknittercomments@gmail.com