In my last post I raved about a wonderful bottle of Zinfandel that was consumed before dinner was served.

So of course I opened another bottle of wine to complement the meal.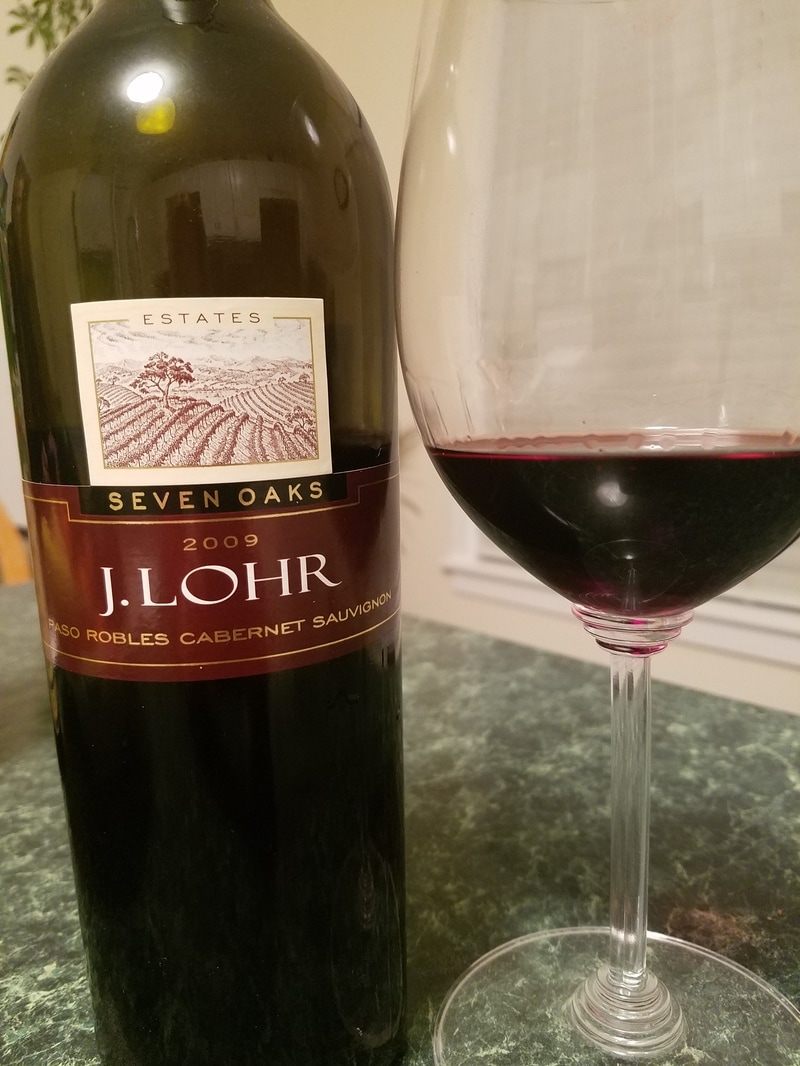 The 2009 J. Lohr "Seven Oaks" Paso Robles Cabernet Sauvignon was the perfect choice. Located halfway between Los Angeles and San Francisco, the Paso Robles appellation produces Bordeaux and Rhône varietals. Due to the 50-degree temperature swings and very little moisture, the Cabernet fruit tends to be more intense, with concentrated fruit and soft tannins.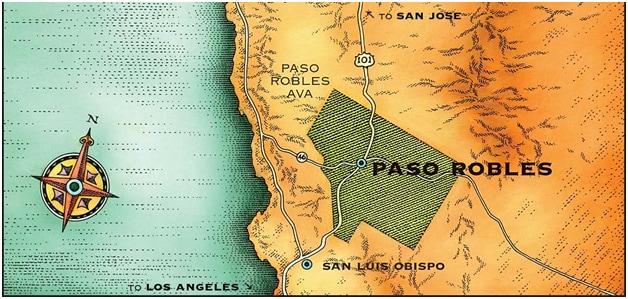 The 2009 is a blend dominated by 79% Cabernet Sauvignon with 9% Petite Sirah, 5% Petit Verdot, 2.5% Merlot 2.5% Syrah and 1% Cabernet Franc. The wine was dark red, bordering on purple, with aromas of dark cherry, plum, spice and hints of vanilla. The palate offered a beautifully structured wine with layers of rich dark cherry, plum, blackberry, spice and a tease of vanilla bean and oak. Silky tannins and a "jammy" mouthfeel led to a long finish.

The wine paired beautifully with the Parmesan crusted salmon, Kale & Ricotta ravioli and sautéed spinach with mushrooms!
Alcohol 13.5%
http://www.jlohr.com