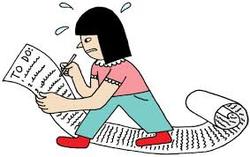 It seems that my "to do" lists are getting longer along with the daylight hours. And as I complete one task, several more pop up! My goal is to check off all items by the end of this weekend so I can put my energy into focusing on all the wine events coming up this month and next.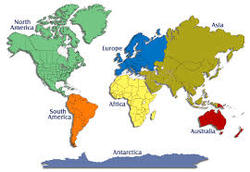 Looking ahead to the next few weeks, I'll be attending several wine events, seminars and Master classes. I'm looking forward to learning more about wines from Greece, New Zealand, Italy and New York! Before I begin my "travels" next week, I want to make a quick stop in California today.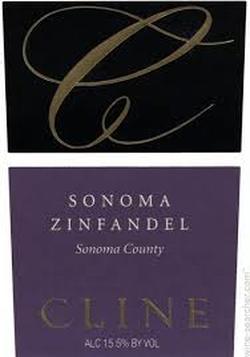 The other evening I tasted a delicious Cline Cellars 2012 Sonoma Zinfandel. Cline Cellars was founded by Fred Cline in 1982 and his brother Matt joined the team as Winemaker in 1986. The 350-acre estate is located in the Carneros District of the Sonoma Valley. Their vineyards boast some of the oldest and rarest vines in California, which includes one hundred year old plantings of Carignane, Mourvedre and Zinfandel grapes. Cline Cellars produces at least seven different Zinfandels, including an Ancient Vines Zinfandel made with vines that are 80+ years old.

It is interesting to note that Zinfandel grapes are of Croatian origin. DNA fingerprinting has confirmed that both Italy's Primitivo and Croatia's Crljenak Kastelanski grapes are genetically identical to Zinfandel grapes. Zinfandel grapes didn't arrive in America until around 1920. By the end of the 19th century, Zinfandel grapes were being planted throughout California and most likely originated in Croatia. According to the California Department of Food and Agriculture, Zinfandel is the third leading wine grape variety in California.


The 2012 Sonoma Zinfandel is filled with aromas of strawberry, cherry and spice. The wine is fruit forward with notes of strawberry, raspberry and cloves with hints of herbs and vanilla on the finish. Soft tannins and a silky mouth-feel combined with robust fruit flavor give this wine a rich and memorable impression.

Unfortunately, I don't have a photo of the wine due to technical failure of the camera on my cell phone. These photos are courtesy of Cline Cellars.