It's a miracle! I have started knitting again!

Albeit, I can only do it for about 20 minutes at a time, before my wrist begins to hurt.
I spent the morning designing a pattern for an Infinity Cowl. What should be a quick project of about 2 hours will most likely turn into stretching over several days. I'm okay with that, as long as I can knit again.

I chose a beautiful Italian yarn with variegated colors running through it. I'll be working on circular needles
Since I wanted to keep the Italian theme going, I toasted my new project with a glass of 2009 La Castellina Chianti Classico Tommaso Bojola. My nose was filled with the aromas of cherry and raspberry. I tasted spice, licorice and berries. It was a satisfying and long finish.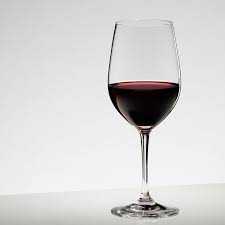 Hopefully, my project will have an inch or two added to it by tomorrow.

Cheers!
Penina