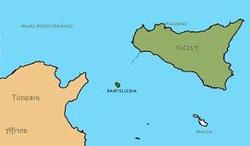 All it took was opening a bottle of wine to transport me back to the enchanting island of Pantelleria that I visited this past April with my gracious host, Donnafugata.

The 2016 Donnafugata Lighea Zibibbo Sicilia is 100% Zibibbo (Muscat of Alexandria) and is produced on the Sicilian island of Pantelleria.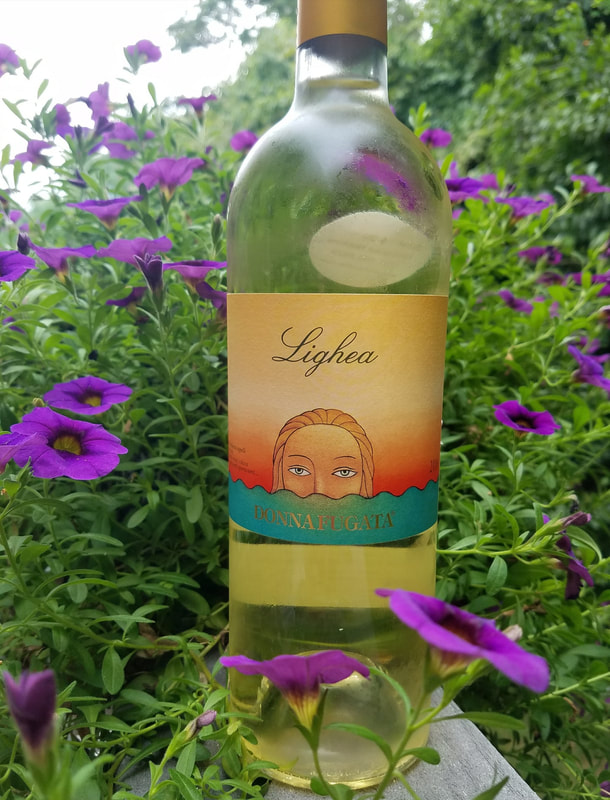 Zibibbo is an aromatic grape originally from Egypt that ancient Arab settlers brought to the island. "Zibibbo" comes from the Arabic word "zabib" which means "raisins". In addition to the zibibbo wines, Moscato and Passito di Pantelleria are made from this sweet grape.


Lighea is a dry version of Zibibbo. Although the aromas would lead one to believe that they are about to drink a sweet wine, you are in for a pleasant surprise. Donnafugata has created a beautiful balance of mildly sweet and dry wine. The color of Lighea is light yellow with exotic aromas of tropical fruit, oranges, stone fruit, honey and hints of white flowers. The palate is layered with apricots, citrus fruit and salty mineral notes. Lemon zest and apricots linger on a very long finish! Yummy!! This wine drinks well as an aperitif or serve it with fish, pasta and appetizers.

Alcohol: 12.38%
SRP $20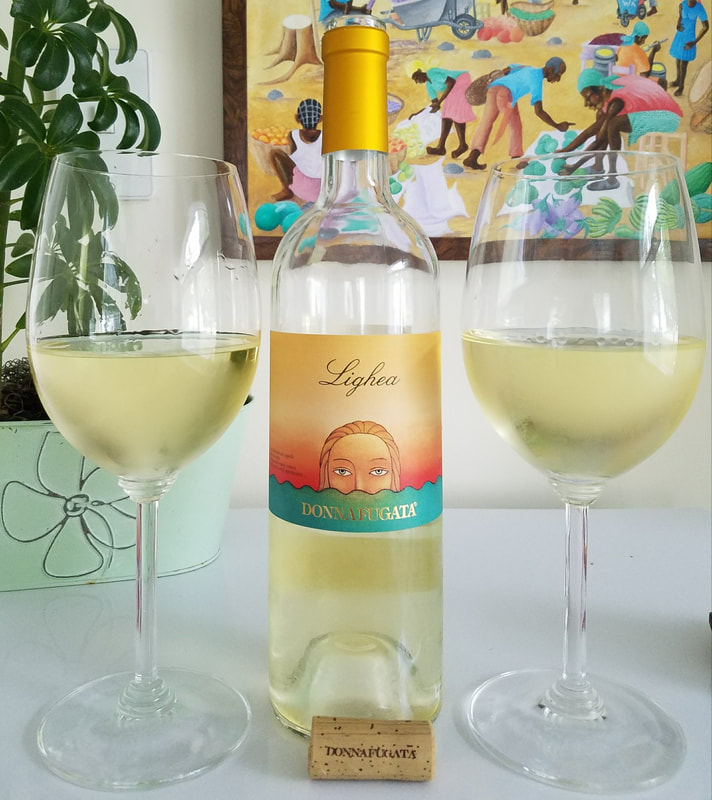 As always, there is a story behind Donnafugata labels. "From the disheveled tresses the color of the sun, seawater flowed over the green, wide-open eyes." Thus Giuseppe Tomasi di Lampedusa describes Lighea, the bewitching siren and principal figure in his novel. She has inspired the creation of a complex and innovative wine and an equally original label. "It was not easy to print this label", Gabriella (founder of Donnafugata, with her husband Giacomo) recalled, "and preserve the thousand shadings of colors of Pantelleria Island, painted in the original drawing."

As I inhale the aromas of Pantelleria Island and sip this lovely wine, my thoughts return to a magical day. Pure bliss!