It's Wine Wednesday! I hope you're pouring something delicious into your glass tonight!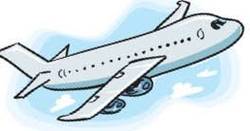 I'm flying out on a press trip tomorrow and won't be posting here for a few days. However, if you want to find out where I'm going and what I'm doing, follow me on Twitter and Instagram!

Twitter @peninablogger
Instagram @ thewineknitter


I will have some interesting stories for you when I return! Until next time…
Cheers!
Penina
To leave a comment or if you have an inquiry, please contact me at
wineknittercomments@gmail.com