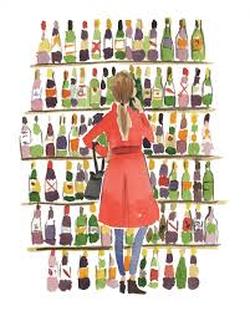 Whenever I see a wine store, I like to go in and peruse the shelves. It is a fun way for me to discover and learn about lesser-known wines. On this particular day, I was looking to see what the store had to offer for under $15.

When I reached the Italian section, I saw a bottle of Ninety+ Cellars Chianti Riserva selling for $11.99. I must admit that I was not familiar with the label, but I was intrigued by the accolades that the wine store owner was giving it. So, I decided to purchase a bottle and see for myself.

First of all, Ninety+ Cellars is a wine brand based in Boston, MA. Founded by Kevin Mehra in 2009 and with Wine Director Brett Vankoski at the helm, their concept is to buy a percentage of a winery's production for a reduced price, bottle it in Ninety+ Cellars bottles and sell the wine for less. The website states, "We are a modern day wine négociant–working with highly rated wineries and vineyards to curate a portfolio of fine wines from all over the globe". Every wine bottle is given a lot number and has the 90+ stamp of approval. Their wine portfolio includes Napa Valley, New Zealand, Italy, and France. Wines range in price from $10 to $40.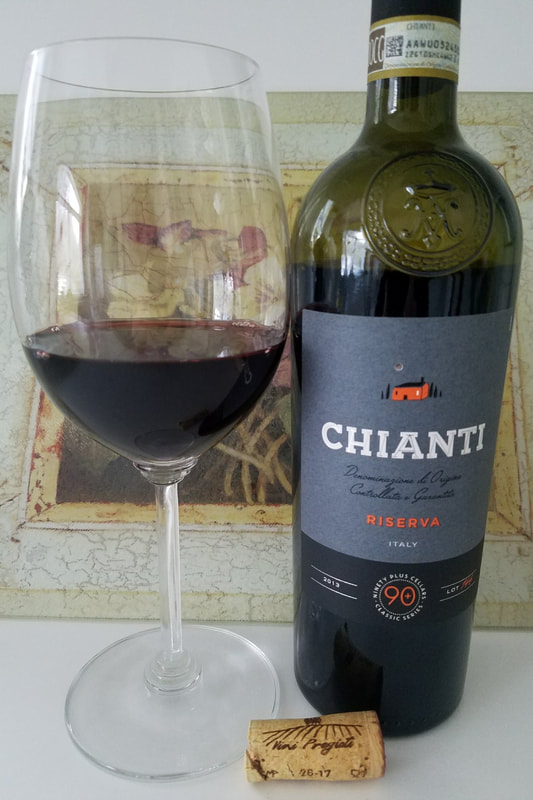 90+ Cellars Classic Series Chianti Riserva 2013 Lot 144
Sangiovese grapes are sourced from the Chianti region of Tuscany. The wine spends three years of maturation before release and therefore is given the Chianti DOCG Riserva label. The color is ruby with aromas of cherry, spice and floral notes. The palate offers red fruit, spice, with hints of white pepper and oregano on the finish. Mild tannins, beautifully balanced and impressive for the price.

Alcohol: 13%
SRP: $11.99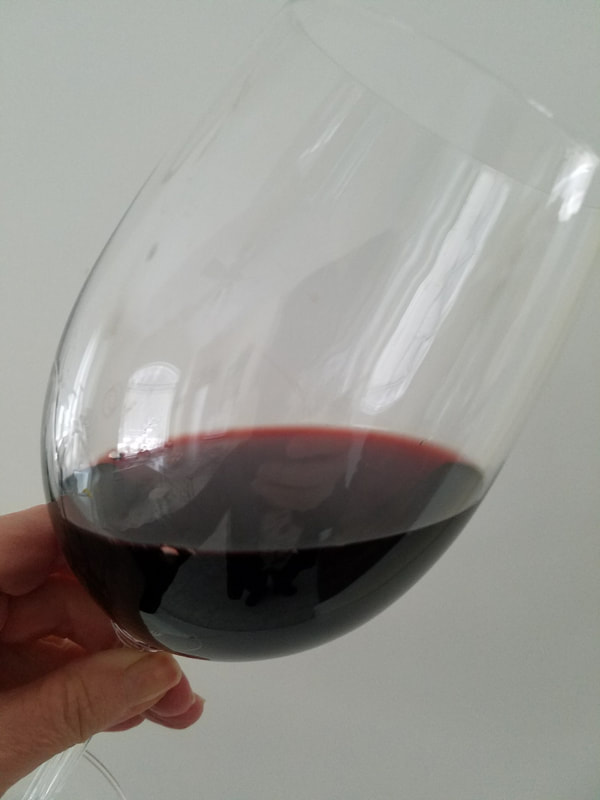 It's hard for me to pass up a wine store, bookstore or knitting shop!
Have a great weekend!
Cheers!
Penina
To leave a comment or if you have an inquiry, please contact me at
wineknittercomments@gmail.com