The other day I had the opportunity to attend a seminar and walk around tasting of many impressive Brunello wines from the Consortium of The Brunello of Montalcino Wine. Although the emphasis was on the 2013 vintage, I also sampled wines dating from 2010 through 2015.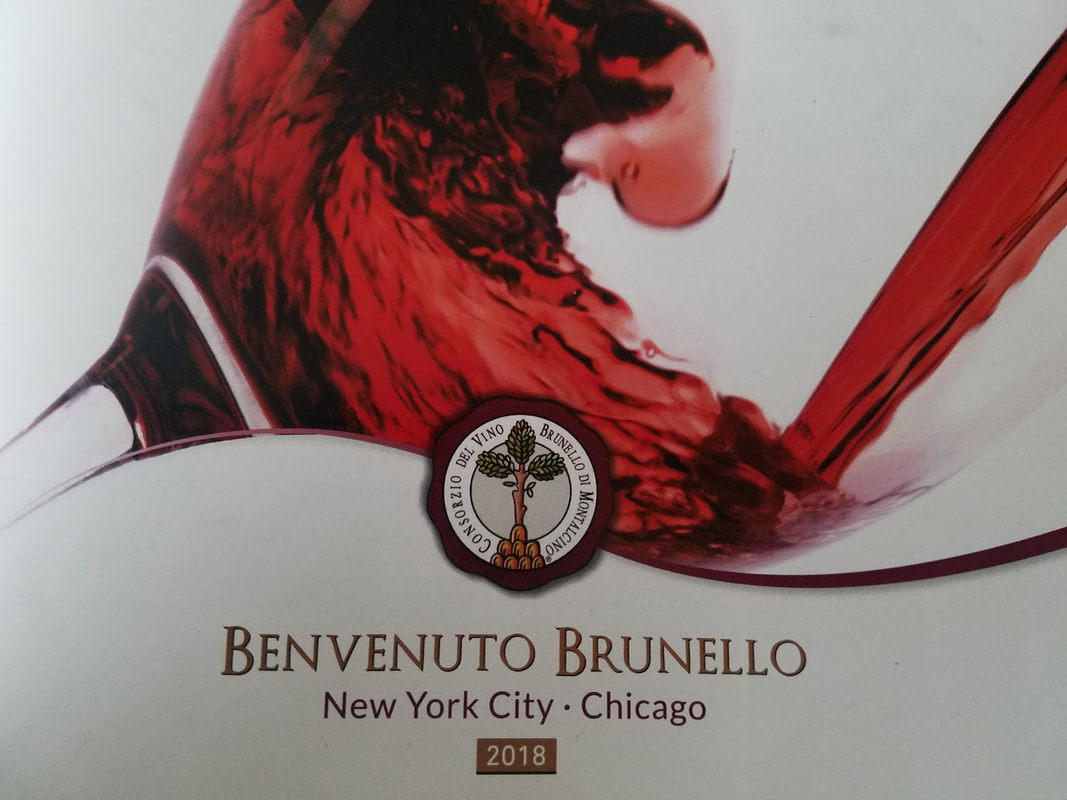 The consortium was founded in 1967 and started with a membership of 20 producers. Today there are more than 200 members of which 31 estates were represented at this event.


Montalcino is located in the Tuscany wine region of Italy.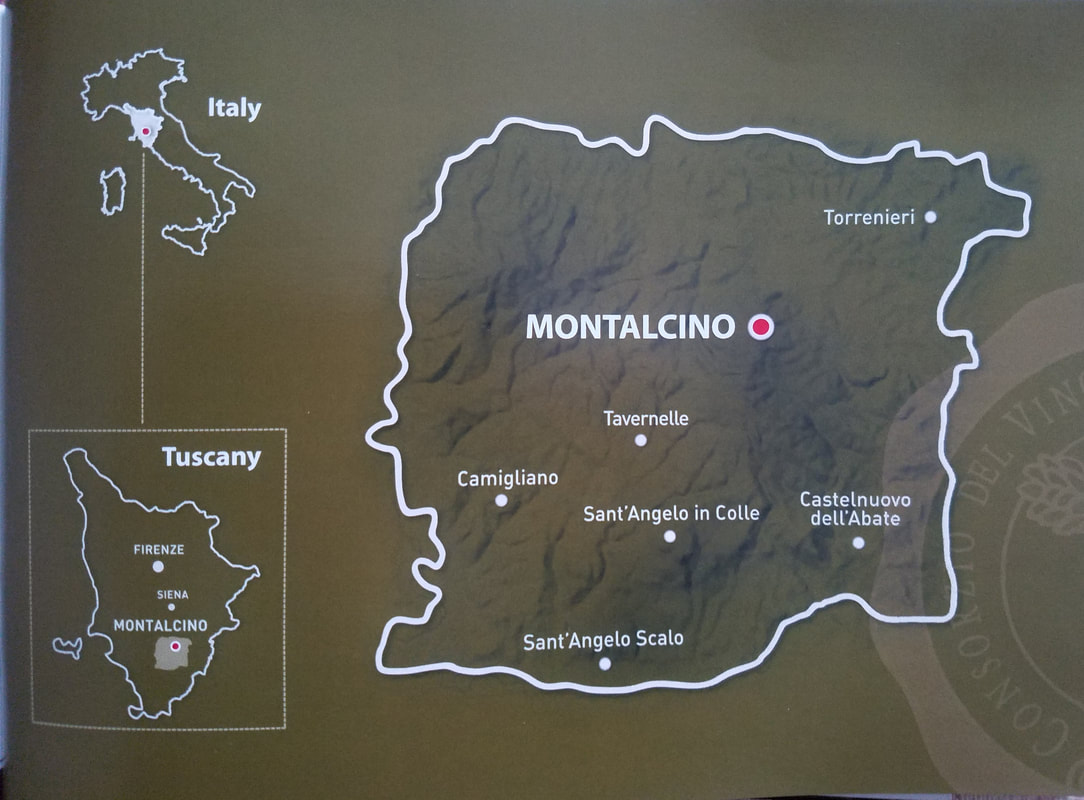 Montalcino is a small wine region with 3500 acres of vineyards and roughly 250 wineries producing Brunello di Montalcino. Brunello di Montalcino was awarded the first ever DOCG designation in 1980 and is considered one of Italy's most famous and distinguished wines. DOCG stands for Denomination of Controlled and Guaranteed Origin and it is the highest designation given under Italian wine law.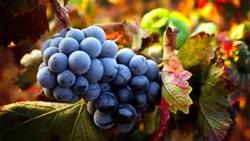 Brunello di Montalcino wine is made exclusively with 100% Sangiovese grapes (named 'Brunello' in Montalcino). The skin of the Sangiovese grape is thick and tends to deliver a wine that is fruit forward with bright acidity and high tannins. Of course climate, soil and production play a big part in the wine's outcome.

The village of Montalcino sits high up on a hill with the vineyards sloping downward into the valley.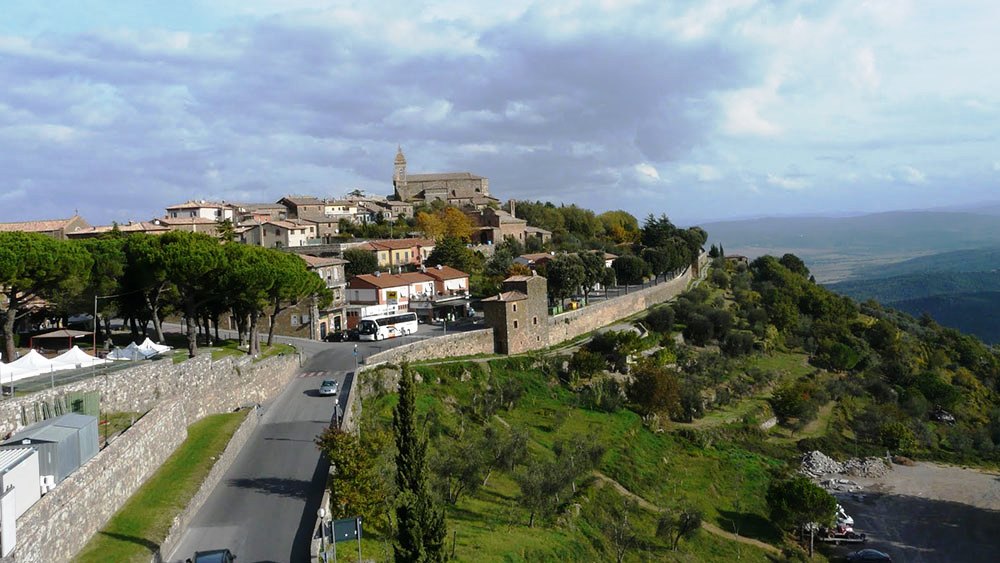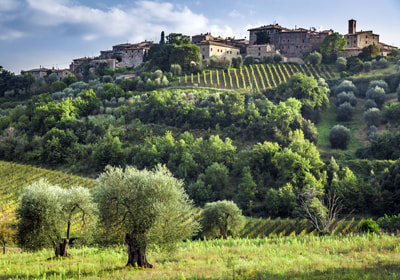 The climate in Montalcino is warm and dry, typical Mediterranean weather. Vineyards are planted up to 500 meters in elevation with north facing slopes experiencing a cooler microclimate and more winds, while the southern and western facing slopes are exposed to extreme sunlight and maritime breezes. The vines are planted in a variety of soils such as limestone, clay, schist, volcanic soil and galestro, all of which contribute to the difference in quality, complexity and character of the wine.

DOCG Regulations require that Brunello di Montalcino age for 2 years in oak casks, 4 months in bottle (6 months for the Riserva) and bottling must take place in the production area. Brunello di Montalcino must be aged for a minimum of 5 years (6 years for Riserva) prior to release for sale.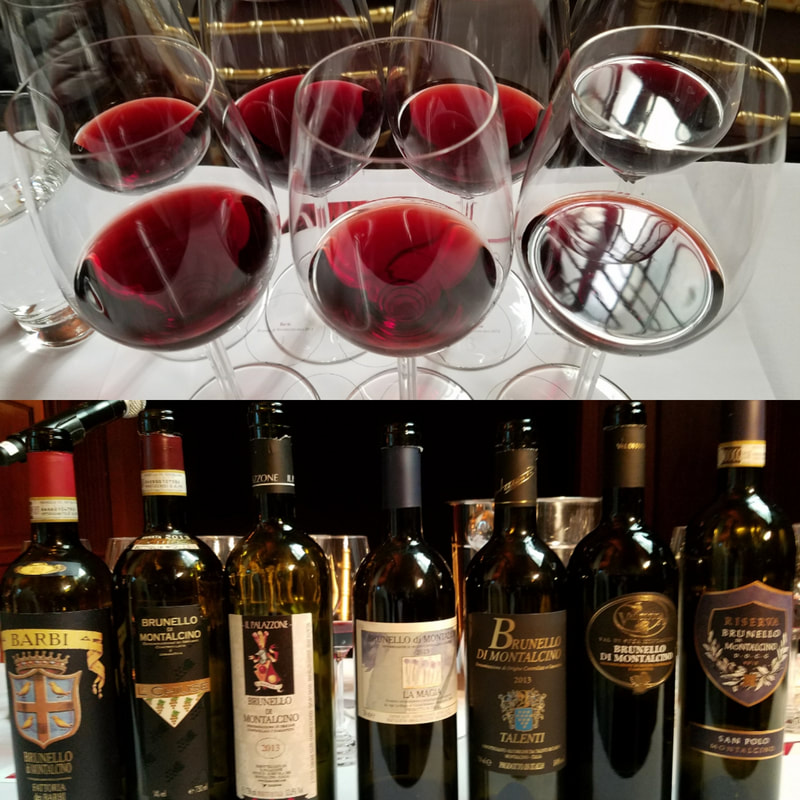 Most of the 2013 vintages I tasted were quite approachable and gentler than the more aggressive and bold Brunello I've had in the past. My palate was treated to a gamut of flavors such as dark berries, cherry, aromatic wood, anise, leather and spice. "Lush fruit, round tannins, quite aromatic, good structure and high acidity" seemed to be the theme for most of the 2013s with variations according to soil and plot locations. Brunello wines are impressive and I look forward to trying the 2013 vintage again in about five years!
Montalcino wines also include Rosso di Montalcino DOC, Moscadello di Montalcino DOC and Sant'Antimo DOC. I will be exploring these wines in another post.
If you like collecting wines, do yourself a favor and pick a bottle or two of Brunello and tuck them away to enjoy at a future date. The aging potential of these wines is 8 to 25 years.
Cheers!
Penina
To leave a comment or if you have an inquiry, please contact me at
wineknittercomments@gmail.com