It's the middle of August, but it felt like a fall day.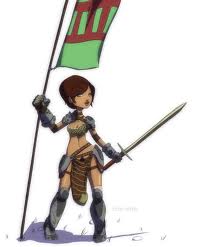 I was quite energized and did lots of outside chores, including battling the yellow jackets that were swarming around the hummingbird feeder.


As the hummingbirds watched me refill their feeder, I felt a sense of accomplishment, until a yellow jacket landed on my finger. My first instinct was to scream and run, but I stood there with my hand on the feeder, praying for it to go away without stinging me, and it finally did. I retreated indoor.
I stayed away from my knitting project today so that I could give my wrist a much needed rest. I hope to finish the project tomorrow.

I had a great wine this evening while out to dinner. It was a 2011 Flowers Chardonnay. It was a pale yellow color and had a subtle floral nose. It was oaky with pear, vanilla and citrus. Very nice finish.


Must sleep now.

Cheers!
Penina