I spent most of yesterday running from appointments to taking care of unfinished symphonies. After a refreshing swim, I was ready to greet the evening and chill with friends.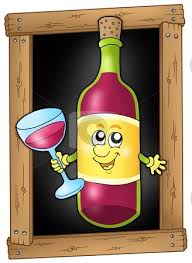 Pizza, salad, a bottle of 2007 Chianti Classico Riserva Felsina Tuscany and laughter was just what I needed.

The wine was deep red with a very fruity nose and hint of spice. We tasted raspberry, Bing cherry and fennel. Most interesting! The finish was smooth and long.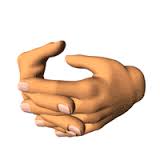 I'm still waiting for my yarn to arrive. Idle hands…
Cheers!
Penina