The yarn finally arrived. Now I have to decide which one I'm going to use for my next project. They each have a unique texture that will determine the outcome of the cowl. Hmmm….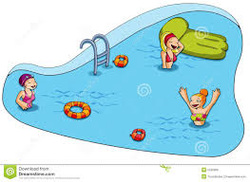 My nieces came for a pool visit today and we sat like princess under the umbrellas and swam leisurely throughout the day.


After they left, I washed many beach towels…and got ready for round two of the day/evening. Wine is chilling and I'm going to take a quick nap.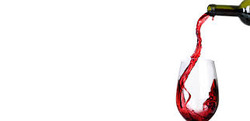 What will you be drinking tonight to start off the weekend?

Happy Friday!
Cheers!
Penina