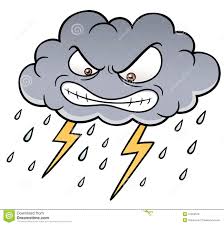 We had big thunderstorms yesterday with lots of lightening. It eventually subsided, turning into a very sultry night.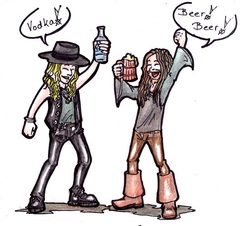 I got together with a few friends for an impromptu evening of pizza, drinks and games. We were evenly divided between beer drinkers and vodka drinkers. Anyone want to take a guess at what I was drinking?


As the evening progressed, we ended up in teams with the beer drinkers playing against the vodka drinkers in a game of charades. We all laughed so long and hard, that my ribs are killing me today! Laughter is so good for the soul!

And…I'm proud to say that the vodka team won!


Until next time…

Cheers!
Penina