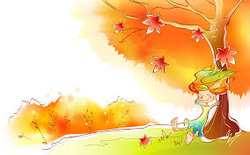 There was a touch of fall in the air yesterday and I started thinking about homemade soups and breads.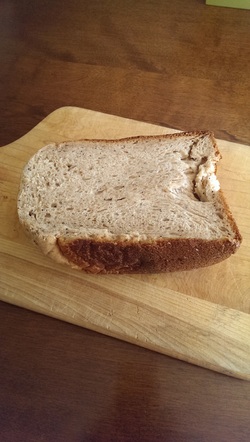 However, making one of my hearty soups would be conceding to the fact that summer is coming to a fast end. So I gently eased my way into it by baking a whole wheat banana honey bread. Yummy!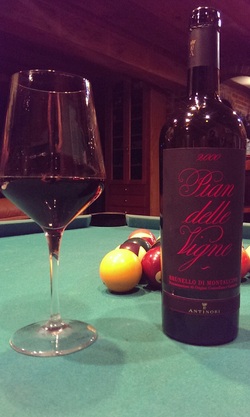 Last evening I opened a bottle of 2000 Antinori Pian Delle Vigne Brunello Di Montalcino. It was amazing! It had a deep ruby color with cherries, spices and mushroom on the nose. After letting it sit for a bit, we indulged our palates with dark cherry, blackberry, pepper, and a hint of vanilla. It was smooth with a long finish. I highly recommend it! For more info on the grape and region, visit:
http://en.wikipedia.org/wiki/Brunello_di_Montalcino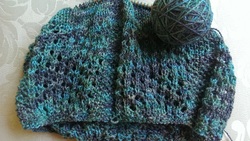 On another note, here is a progress photo of the cowl that I'm knitting. It should be finished by the weekend.


Cheers!
Penina