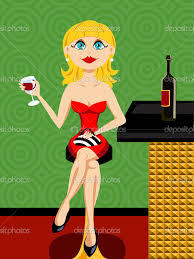 Since it's a busy day for me, I'm going to skip right to the wine that I tasted last evening.


It was a 2009 Laleure-Piot Beaune Premier Cru Les Tuvilains. This is a lovely 100% Pinot Noir from Burgundy. The wine had a nose of flowers, cherries and a touch of earth. On the palate: red cherries, raspberry and a hint of mocha. This is a very smooth wine with a medium finish.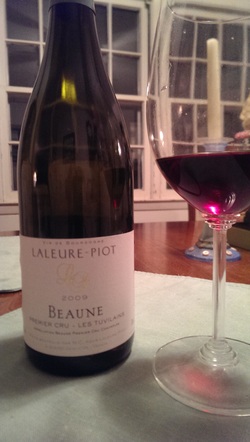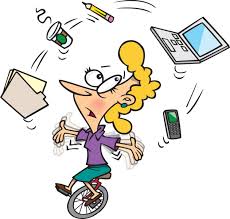 My schedule has not allowed me to finish my knitting project as yet. I confess that I have neglected it for a few days. I'm juggling too much! I hope to be back on track very soon!
Cheers!
Penina