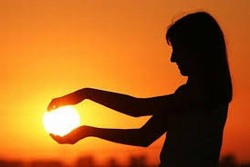 After a busy morning, I spent the afternoon with a good friend who is going through some medical issues. We talked a lot about appreciating and absorbing all the positive energy that surrounds us.



I am so thankful for the special relationships that have endured through so many years and passages over the course of my life. I toast you all with what ever it is that I am drinking. For now, it is a glass of water!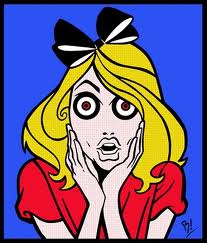 Last evening I went out with a friend for a light dinner and social banter. I didn't drink any wine or vodka! He was shocked. Oh my! Actually, I was still feeling woozy from my lack of sleep the prior evening.


I hope to rally for Saturday night!

Cheers!
Penina