After taking a very bad fall last evening and breaking my wrist, it made me reflect on how much we take for granted with regard to our bodies. Now that my wrist and part of my hand are immobilized, the knitting needles have been retired for a few weeks. Doing everything one-handed is my newest challenge and at times impossible. The bright side is that I can still use my other hand to peck away at the keyboard and most importantly, hold a glass of wine. However, I will have to rely on the kindness of others to open the bottle!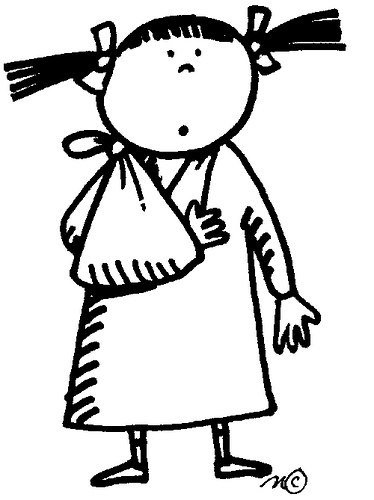 Speaking of bottles…

There are three "basic" bottle shapes for wine with many variations in-between.

Bordeaux-style bottles have straight sides and tall shoulders.

Burgundy-style bottles have sloping shoulders and are a tad fatter than Bordeaux style. You will find many Chardonnay and Pinot Noir wines use this type bottle.

Alsace and Mosel bottles are thin and tall with sloping shoulders. Wines such as Riesling use this shape.

All of these shapes allow bottles to be stored horizontally, which keeps the cork moist and the seal good.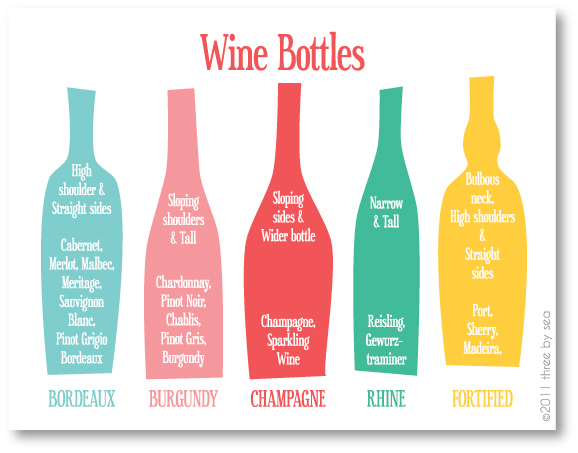 And now I must rest. I will continue with wine bottles tomorrow.

Cheers!
Penina