It's a rainy day, which translates into starting a knitting project and then rewarding myself with a glass of wine.

I've finally chosen the yarn that I will be using to create my next wrap. I want it to be open, airy and playful. I'm definitely adding some flavor to it with a touch of "bling". I usually combine a few textures, but for now, I'm going with just one yarn.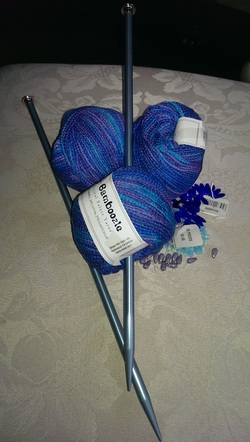 The yarn is Crystal Palace Yarns "Bamboozle". It is 55% bamboo, 24% cotton and 21% elastic nylon. This should make a nice wrap. The larger the knitting needle, the more open the work will be. I may play with the size until I have the effect that I want.


So get your knitting gear out and start a project and then reward yourself with a glass of wine!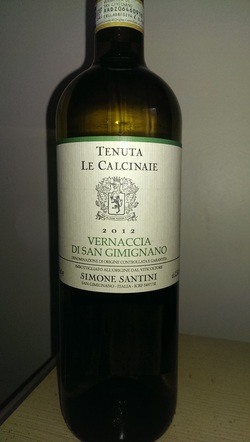 Here is my recommendation for today. Keeping with the light and airy theme, you might want to try this delicious Vernaccia grape. The aromas and flavors are crisp with hints of lemon and flowers. The owner and producer is Simone Santini and the winery is certified Organic by ICEA. This is a young vineyard, but it is already making an impact!


Until next time!

Cheers!
Penina