Mercury is in retrograde…it's a full moon AND Friday the 13th! I need to hide my knitting needles today and stay away from toxic situations.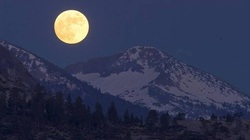 The full moon tonight is called a Super Moon because of its position in the sky. It will appear lower and larger. It is also called a Strawberry or Honey moon because of its unusual color. This won't occur again for another 35 years. This is a must see.
I might suggest a light amber or pink liquid to celebrate this event. Perhaps a nice rose or pink champagne would be a good pour. And if amber is more appealing, then head for scotch, rum, whiskey….

I, myself, will be drinking champagne and doing a moon dance.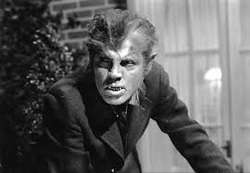 But whatever you do, beware of the wolves tonight that might appear in human clothing at your door. Remember, he doesn't come dressed showing his silvery hair and amber eyes. He comes as everything you've ever wished for…


And on that note….have a very happy Friday, the 13th. Drink up and embrace life!!

Cheers,
Penina