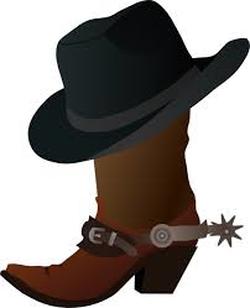 When I got the invitation to attend a seminar and walk around tasting of Texas wines, the first things that came to mind were cowboys, boots, the Alamo and rodeos. Wine was definitely not on my radar. However, after participating in an educational seminar and tasting some delicious wines, I've got a whole new outlook on Texas!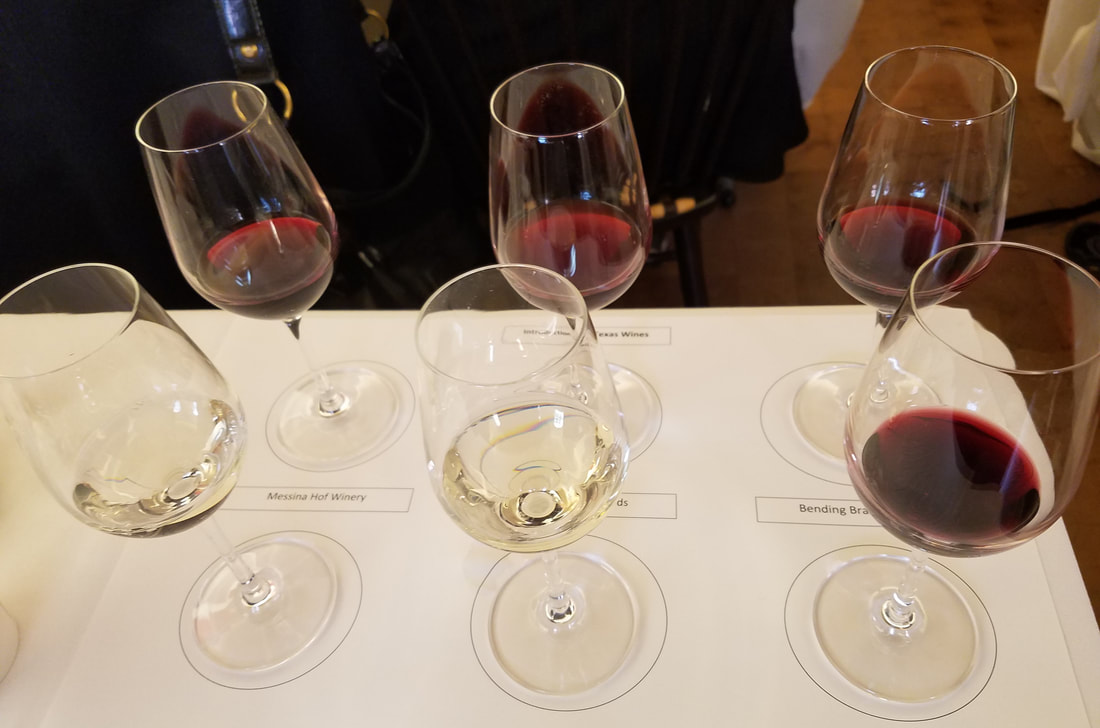 Texas is the second largest U.S. state. To give you an idea of just how large it is, take a look at this map of Texas superimposed over an area of Europe. Texas is huge! However, only a small portion of the state is devoted to making wine. In fact, only about 1% of Texas land is suitable for growing grapes, but that area is larger than the total planted area of France!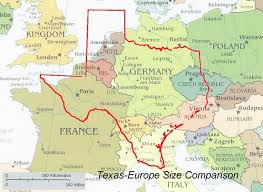 Texas wine production dates back to the 1650s when Franciscan priests planted vines for making sacramental wines. After prohibition ended, Texas didn't see a resurgence in the wine industry until the 1970s. It is only in the last decade that Texas wine growers are truly seeing the "fruits of their labor" with improvements in quality and also winning numerous national and international medals and awards. The numbers of visitors on the main Texas wine trail rank second as the most popular wine route in the U.S.

The two major growing regions in Texas are Texas High Plains and Texas Hill Country.

Texas High Plains AVA (American Viticultural Area) is the second largest AVA in Texas and is located in the northwest region of the state where 75% of the state's grapes are grown. There are approximately 5000 to 6000 acres currently under vine. Over forty varieties of grape are planted at 2,500 to 4000 ft. above sea level in soils of sandy loess over caliche (limestone). The climate is continental with low humidity.

Texas Hill Country AVA is located mid-state and is the largest AVA in the state with over sixty producing wineries and is considered the center for Texas wine industry. Of the nine million acres in this area, approximately 800 acres are planted vineyards. The climate is humid and more subtropical during the growing season so fewer vineyards exist here. The soil is mostly limestone but there is lots of rocky soil as well. The Texas Wine Trail is here and tourism is growing in leaps and bounds.

Grape varieties abound such as Cabernet Sauvignon, Chardonnay, Merlot, Syrah, Tempranillo, Sangiovese, Riesling, Picpoul, Viognier and Souzão.

I tasted single-varietal and blended wines from fourteen wineries that were represented at the event. Speaking in generalities, the red wines from the High Plains have concentrated flavors with soft to medium tannins. The whites are quite aromatic with delicate flavors and low acidity. Reds from the Hill Country tend to be a bit more tannic, but I find they also have more depth. The whites are aromatic with nice minerality.

The wines of Texas are impressive. All the owners and winemakers that I met transferred their enthusiasm to me when describing their wine. As I was told at the seminar, "making wine started as a 'lifestyle' for many, but now it is their 'life's passion". And it truly shows! I look forward to visiting Texas Wine Country soon.

Here are links to the 14 wineries. I encourage you to explore, read their stories and hopefully order a bottle or two or three of wine. At a later date, I'll go into more depth on some of the wineries and review their wines as well.


So, the next time someone mentions Texas to me, I can assure you that 'wine' will be the first thing that comes to my mind!
Cheers!
Penina
To leave a comment or if you have an inquiry, please contact me at
wineknittercomments@gmail.com