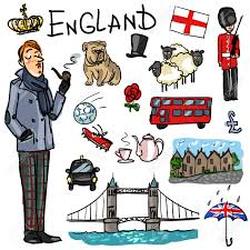 When I think of England, images of Stonehenge, Tower of London, Windsor Castle, Queen Elizabeth, the Royal family, the Beatles and Rolling Stones all come to mind, but certainly not wine!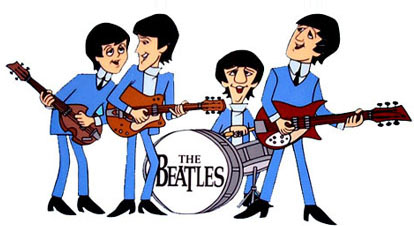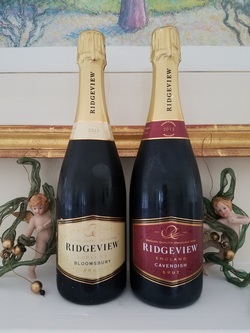 So you can imagine my surprise when I opened my latest wine delivery of sparkling wines from Ridgeview Wine Estate in Sussex, England!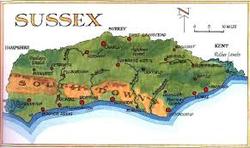 Mike and Christine Roberts founded Ridgeview Winery in 1994 located in the southeastern corner of England. The original vineyard is located at the foot of the South Downs in Sussex. Thirteen French clones of Chardonnay, Pinot Noir and Pinot Meunier on three different rootstocks were planted. Since then production has been expanded to include a partnership with growers who are mostly in or adjacent to the South Downs National Park.

The winery's sole focus is the production of high quality sparkling wines using state of the art equipment and traditional winemaking methods. With the champagne region just 88 miles south of Sussex, Ridgeview experiences the same climate which is ideal for growing Chardonnay, Pinot Noir and Pinot Meunier. Mike Roberts once said "To me, it was obvious that sparkling wine was the way to go because what you get here in Sussex (and in Champagne) is fully ripe grapes with great flavor, but which aren't high in alcohol, as this prevents fermentation, which creates fizz. Because we get cold nights even in summer, English grapes have super-acidity – the hallmark of a good sparkling wine". Mike passed away in 2014 leaving the family business in the very capable hands of the second generation. His son Simon, the winemaker for the past fifteen years, his daughter Tamara, CEO, daughter-in-law Mardi who manages marketing and sales, and son-in-law Simon who is technical manager, continue the family's passion and dedication in producing the finest Traditional Method English Sparkling Wines.

As already mentioned, climate is an important factor in sparkling wine production. The terroir also plays an important role in producing quality grapes for sparkling wine. Sussex and the surrounding regions enjoy the same type soil as found in Champagne, with chalk having a commanding influence that affects the flavor and aroma of the wine. In addition to the chalk of the South Downs, limestone, green sandstone and clay are also key elements of the terroir.

It is interesting to note that every bottle of Ridgeview's sparkling wines bear the trademark "Merret" represented by a gold seal. This is in honor of Christopher Merret, an Englishman who in 1662 was the first person to record the process of the traditional method of making sparkling wines, at least thirty years prior to the technique being documented in Champagne!

Ridgeview 2013 Cavendish is the winery's Traditional Blend.
Pinot Noir and Pinot Meunier dominate this blend with notes of Chardonnay. The color is light gold with subtle aromas of red fruit. Fine bubbles, bright acidity and freshness give way to a long smooth finish with hints of chalk and lemon zest. Alcohol: 12%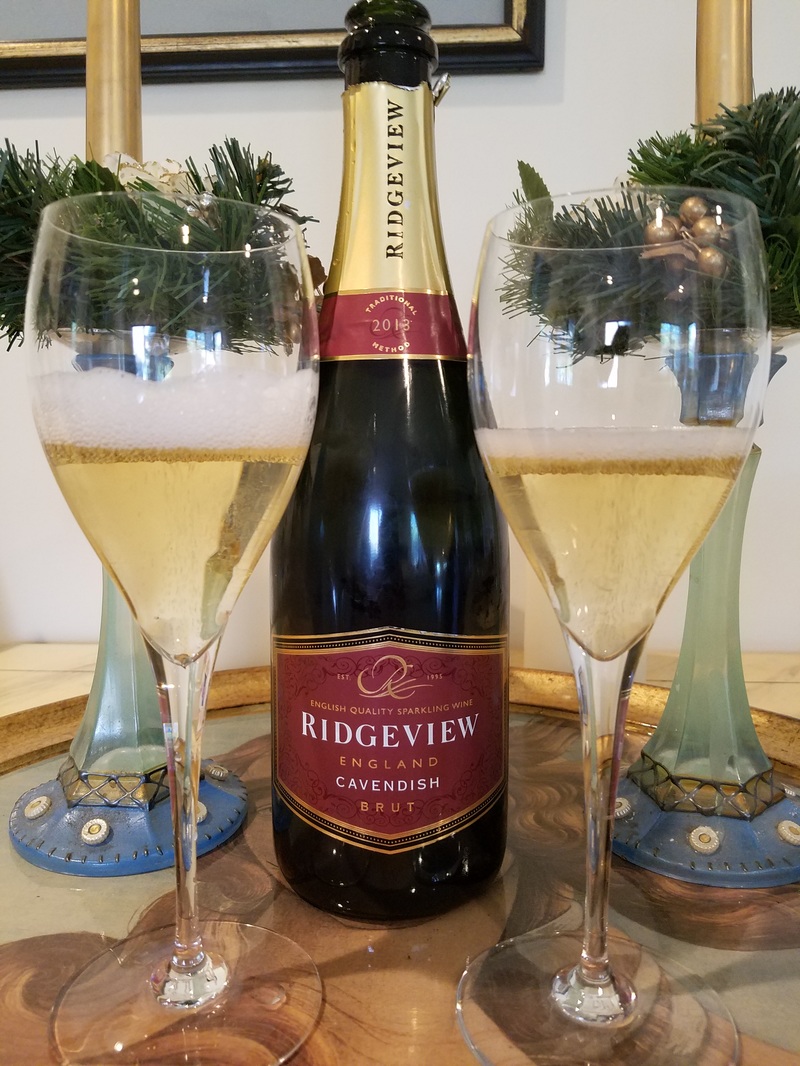 Ridgeview 2013 Bloomsbury is the winery's Signature Blend.
Chardonnay is dominant with Pinot Noir and Pinot Meunier playing a minor role but giving the blend fullness. This wine is also light gold in color. Aromas of citrus, apple and honey segue onto the palate giving way to hints of toast and lemon zest on the finish. Fine bubbles and a creamy mouth-feel persist giving this wine a lot of character. Alcohol: 12%
http://www.ridgeview.co.uk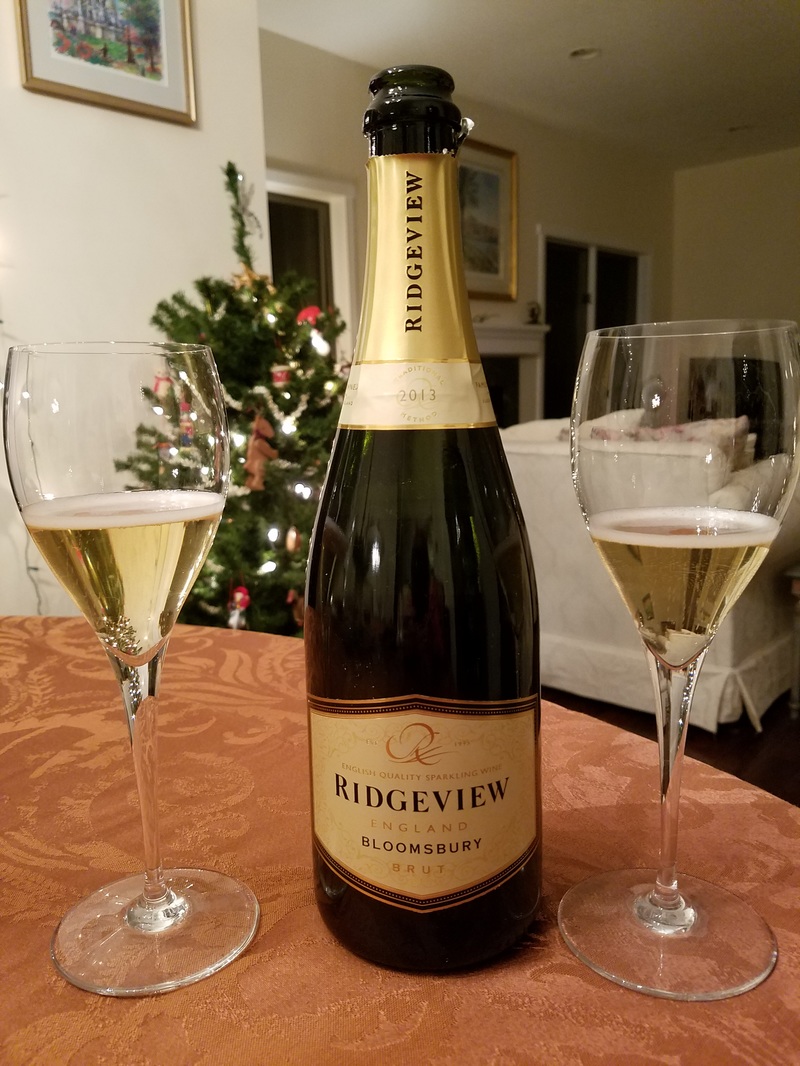 These sparkling wines are very expressive, beautifully balanced and quite elegant. Pick up a few bottles to give out for the holiday or treat yourself and pop open a bottle. England…who'd a thought! Bravo!

Cheers!
Penina