Thanksgiving is fast approaching and for those who are hosting family and friends, it is a busy time of finalizing menus, shopping and perhaps selecting wines to pair with a variety of dishes. Since sparkling wines, roses, whites and many reds pair well with turkey and traditional side dishes, the possibilities of what to select might seem daunting. It all boils down to personal preference. However, a good rule of thumb in choosing a red is to look for mild tannins and moderate acidity. The trick is to enhance the meal…not overpower it.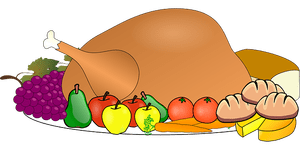 I recently tasted Bila–Haut's 2016 "Les Vignes" Rouge and "Les Vignes" Blanc, both great wines to open at Thanksgiving. I have written about Domaine Bila-Haut and winemaker, Michel Chapoutier in previous stories.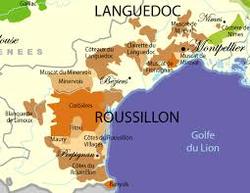 To recapitulate:
Domaine Bila-Haut is located in the region of Côtes de Roussillon, Languedoc, a wine region known for making top quality wines. It is in Southwest France, and very close to Spain.

Michel Chapoutier is a fourth-generation oenologist and head of Maison M. Chapoutier. He is world-renowned and one of
Rhône
's most famous wine producers of Hermitage, Chateauneuf du Pape and Côte Rôtie to name just a few. Chapoutier purchased the 190-acre Domaine Bila-Haut in 1999. It was a neglected property but showed promise with the land being a mix of schist, gneiss and clay. With Chapoutier's knowledge, expertise and passion along with the climate of the Mediterranean, he turned the land into a perfect growing environment for Syrah, Grenache and Carignan. Bila-Haut wines reflect all of this.
Les Vignes de Bila-Haut Rouge is exquisite. This Syrah-dominated wine is blended with Grenache and Carignan. The color is royal purple with concentrated aromas of dark berries, spice, herbs and a pleasant earthiness. The palate is layered with dark cherries, plum, blackberry, spice, pepper and chocolate. The wine is medium-bodied with mild tannins and a long finish of berries and spice dancing on the palate. This is a wine that can be savored right through dessert.

Alcohol: 14.5%
SRP: $15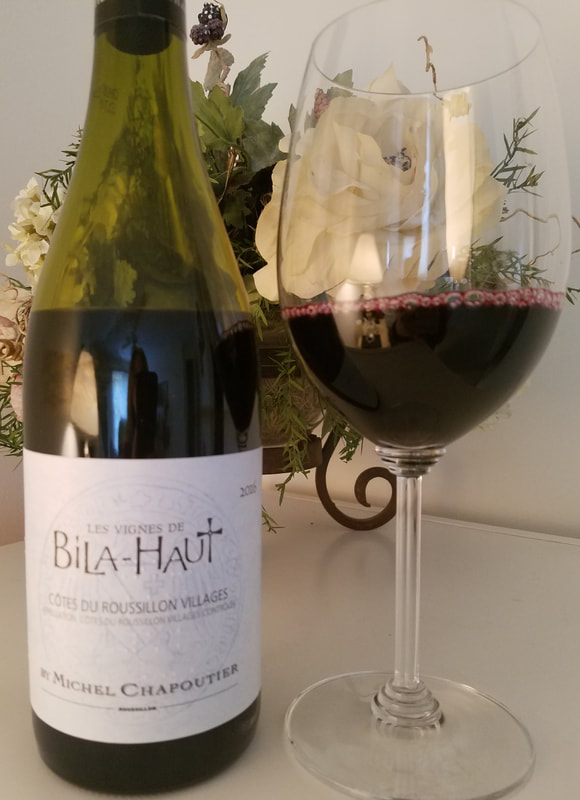 Les Vignes de Bila-Haut Blanc is a blend of Grenache Blanc, Grenache Gris, Vermentino and Macabeo. Michel Chapoutier has truly captured the essence of these varietals. The wine is very aromatic with saline notes, citrus, floral and green apples. The palate offers soft citrus and herbs. The wine is crisp, beautifully balanced and the finish offers a taste of lemon zest and the sea.

Alcohol: 13.5%
SRP: $15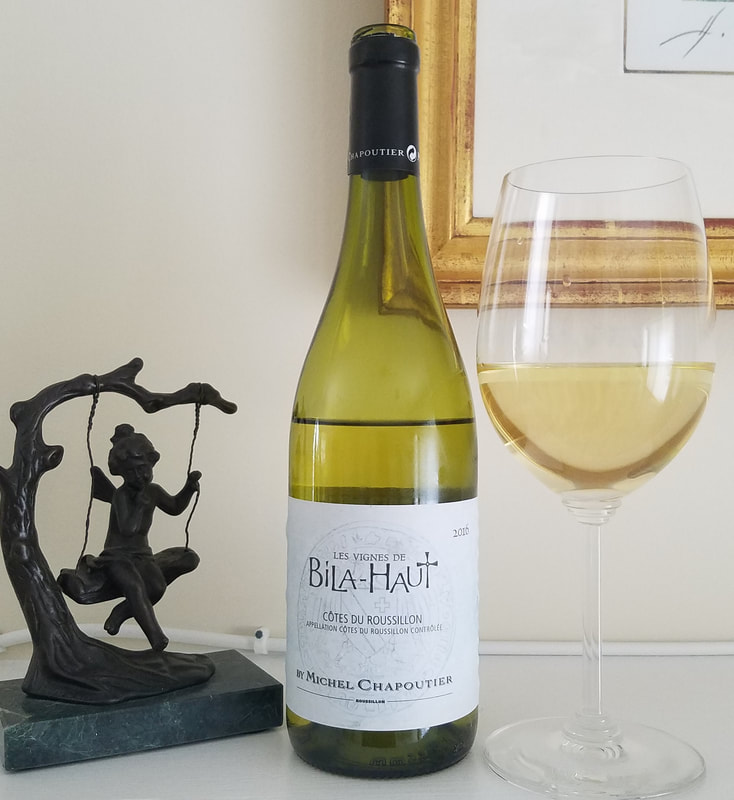 To quote Chapoutier "I'm focused more on length and aftertaste than on the nose because the wine is meant to be married with food". And I can assure you; these wines will complement a wide range of food!