It's Super Bowl weekend and the parties have already started.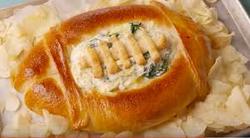 For the past two weeks recipe suggestions for the big day have inundated my Facebook, Twitter and Instagram accounts. Some of the recipes are quite impressive and unique ranging from simple fare to "food" footballs. Just google "recipes for Super Bowl" and be prepared to click on hundreds of links!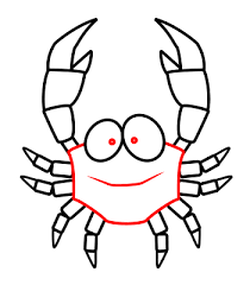 Since I will be attending a Super Bowl party, my only preparation this year will be bringing my famous and delicious warm Crabmeat Dip. If you would like the recipe, please email me.

Everyone seems to have an opinion as to the appropriate wine one should open for Super Bowl night. As far as I'm concerned, the only thing that matters is that you enjoy what you open. And I personally think that any wine goes with football! In fact, maybe wine isn't the answer. Perhaps your "go to" drink might be vodka, scotch, beer, cognac, soda or juice!

I plan on bringing a bottle of 2014 Domaine Dutron Pere et Fils Saint- Véran, a lovely white Burgundy produced in the southernmost appellation of the Mâconnais region of Burgundy. The wine should pair nicely with the crab dip.


Whatever you eat or drink, enjoy the game! I hope your team wins!

Cheers!
Penina