The other day I wore a sundress and sandals and was ecstatic! Today, I'm all bundled up again in winter clothes and it's pouring outside. The weather is truly maniacal and I'm craving sunshine. So, I decided to take myself to the warm and inviting climate of Sicily. Albeit it was through a glass of wine, but it did the trick!

Cusumano Winery is located in the town of Partinico, about 19 miles from Palermo on the western side of Sicily.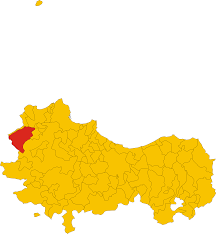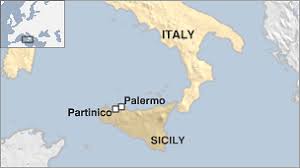 The Cusumano family has been growing grapes for about sixty years. They started out as grape producers, selling to regions around Italy. In 1993, they shifted gears and under the direction of Francesco Cusumano, they began focusing on the production of wine. Their first vintage was released in 2000. Francesco's sons, Alberto and Diego, work alongside their father helping to create unusual and lively wines. Alberto, with his background in enology, oversees the production of wine. Diego has a background in business and marketing and takes care of the marketing and sales. Winemaker Mario Ronco does the consulting for the winery. The brothers built a new winery at Partinico, in 2006.

Cusumano owns 519 hectares of vineyards scattered throughout Sicily, maintaining seven vineyards in all. The San Giacomo vineyards are located in the center of Sicily in Butera, in the province of Caltanissetta. The vineyard consists of 140 hectares of rich, white and calcareous soils and this is where the Nero d'Avola grapes are grown. The average age of the vines is 15 years.

Cusumano Nero d'Avola 2015 is 100% Nero d'Avola. The color is deep ruby bordering on purple. Seductive aromas of ripe berries, plum, cherry and spice segue onto the palate. The wine is fruit forward with lush dark fruit, plum, dark cherry, spices and heat on the finish. This is a lively wine with smooth tannins, is medium-bodied and will pair well with pasta, meat and seared tuna.
Alcohol: 14%
SRP: $13.99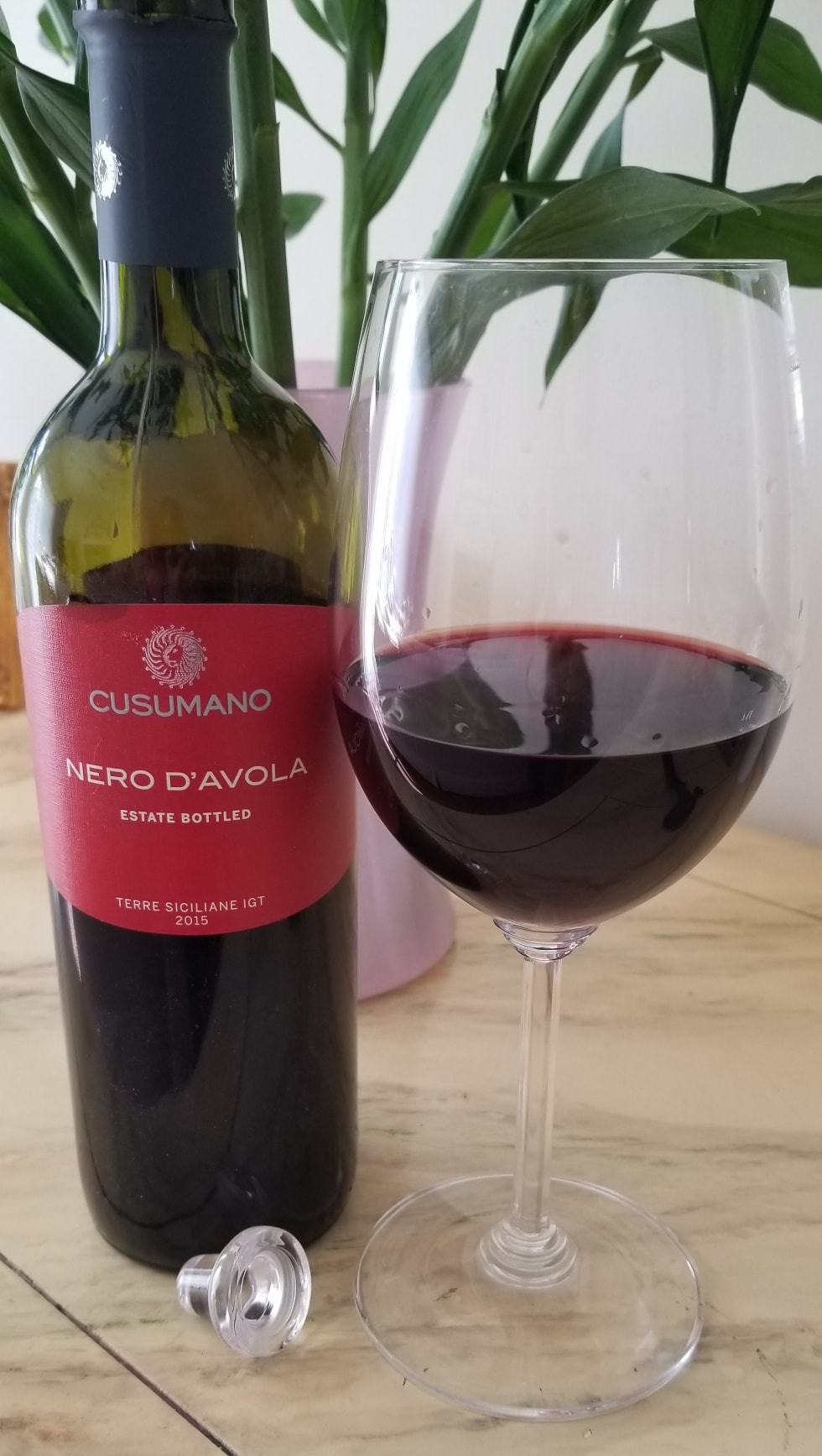 Instead of a cork, the wine has a glass stopper meant to keep the wine fresh and it is reusable. Personally speaking, I prefer a vacuum pump and stopper on the rare occasion when there is wine left in the bottle!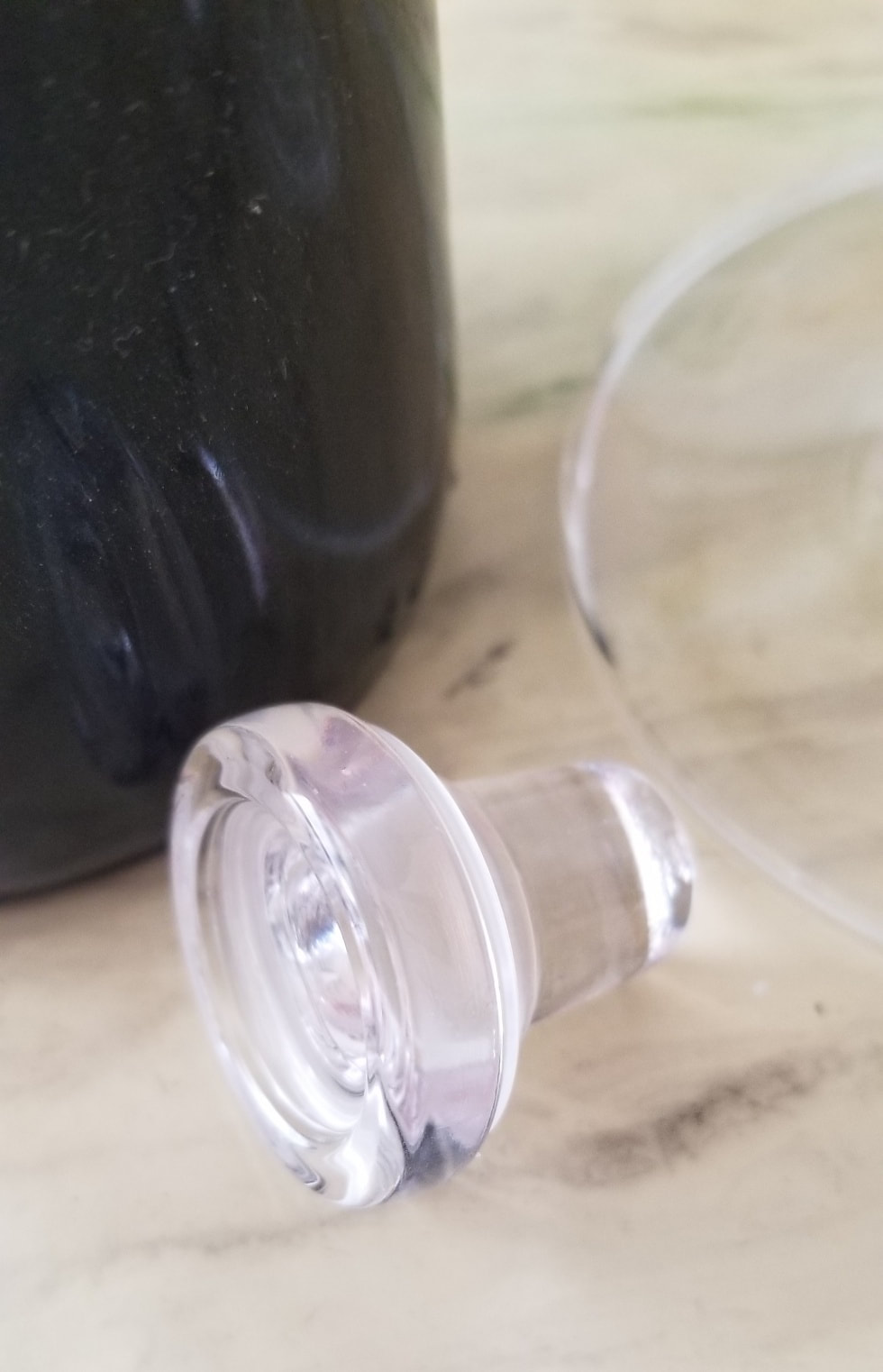 I'm looking forward to trying more wines from Cusumano Winery. And of course, returning to Sicily through a glass of wine is always fun!


Until next time!

Cheers!
Penina


To leave a comment or if you have an inquiry, please contact me at wineknittercomments@gmail.com