I've just returned from a whirlwind press trip to Birmingham, Alabama that was filled with adventure, history, excellent Southern cuisine and a whole lot more. I'm taking a quick break before sharing this amazing city with you in a four part series.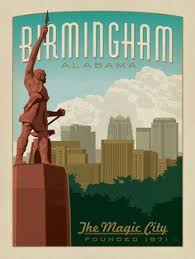 Last evening with company coming and no time to shop, I took stock of what was available in my kitchen. I had a large spaghetti squash, fresh tomatoes from my garden and a few "salad" items to work with. I really need to go to the market today!

I decided to make "squash pasta". Using my slow cooker, I cooked the squash for about 5 hours. When done, I removed the seeds and scooped out the squash with a fork creating pasta strands. I served one dish with an arrabiata sauce and a sprinkle of Parmesan cheese and the other with extra virgin olive oil and pepper. They were both delicious! A tossed salad of tomatoes and romaine with a glass of wine rounded out the meal.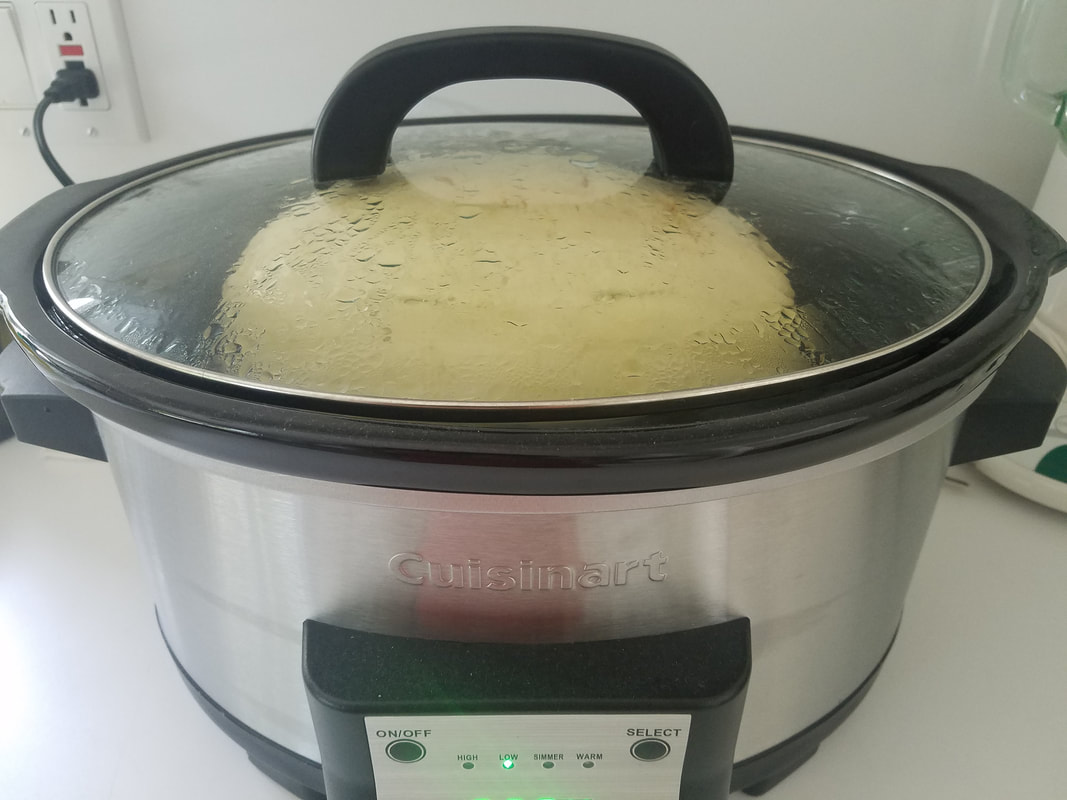 The pour for the evening was a Concha Y Toro 2015 Marques de Casa Concha Chardonnay.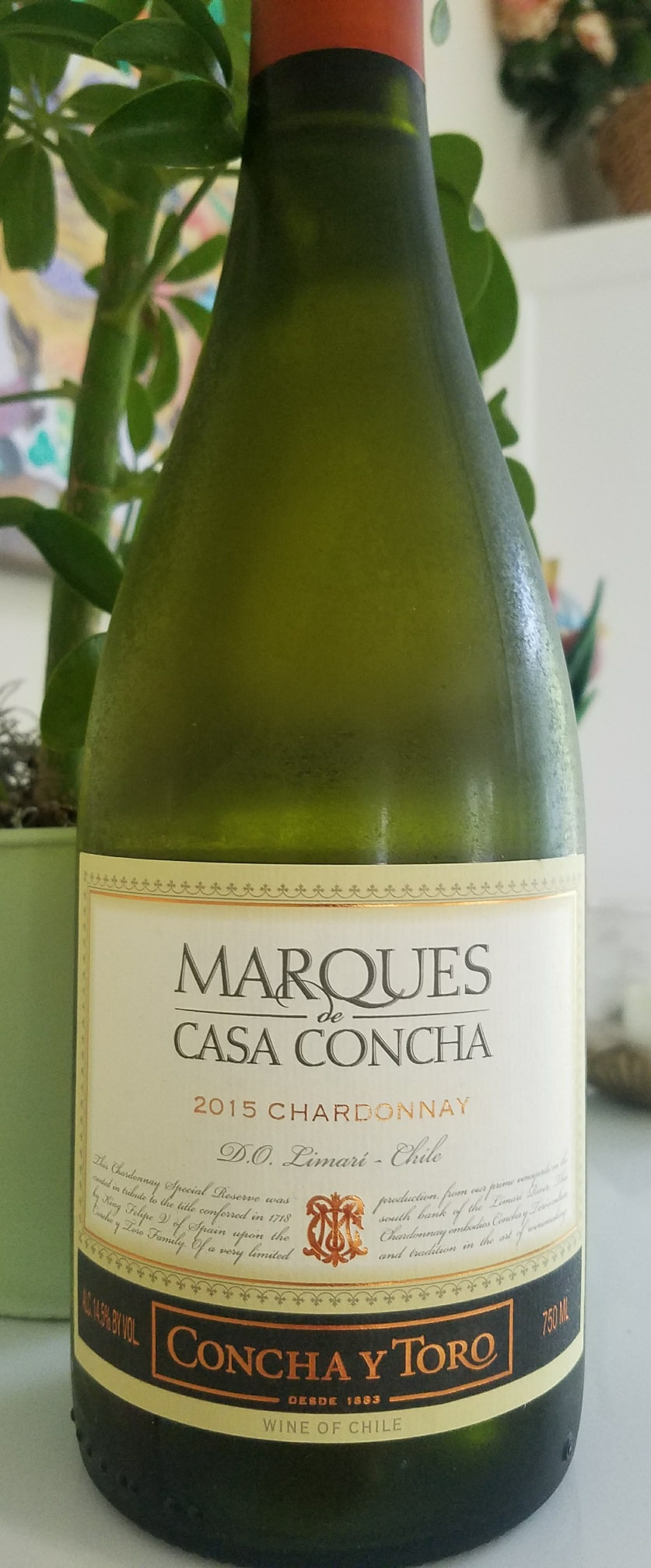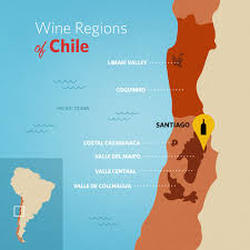 The grapes come from the Quebrada Seca vineyard in Northern Chile's Limarí region which experiences a long growing season of almost 7 months. The grapes are handpicked and the wine is aged in new and used medium-toasted French Burgundian barrels for 11 to 12 months.


This 100% Chardonnay is light yellow with lovely aromas of pear, hints of toasted nuts, yellow plums and melon. The palate is layered with pear, honeysuckle, a touch of lilies and a burst of lemon zest on a long finish. This is a full-bodied, crisp wine with loads of character.

Alcohol: 14%
SRP: $22

Surprisingly, the Chardonnay paired well with the piquant red sauce. The wine was refreshing and stood up to the spice. This is a versatile wine that will complement many dishes.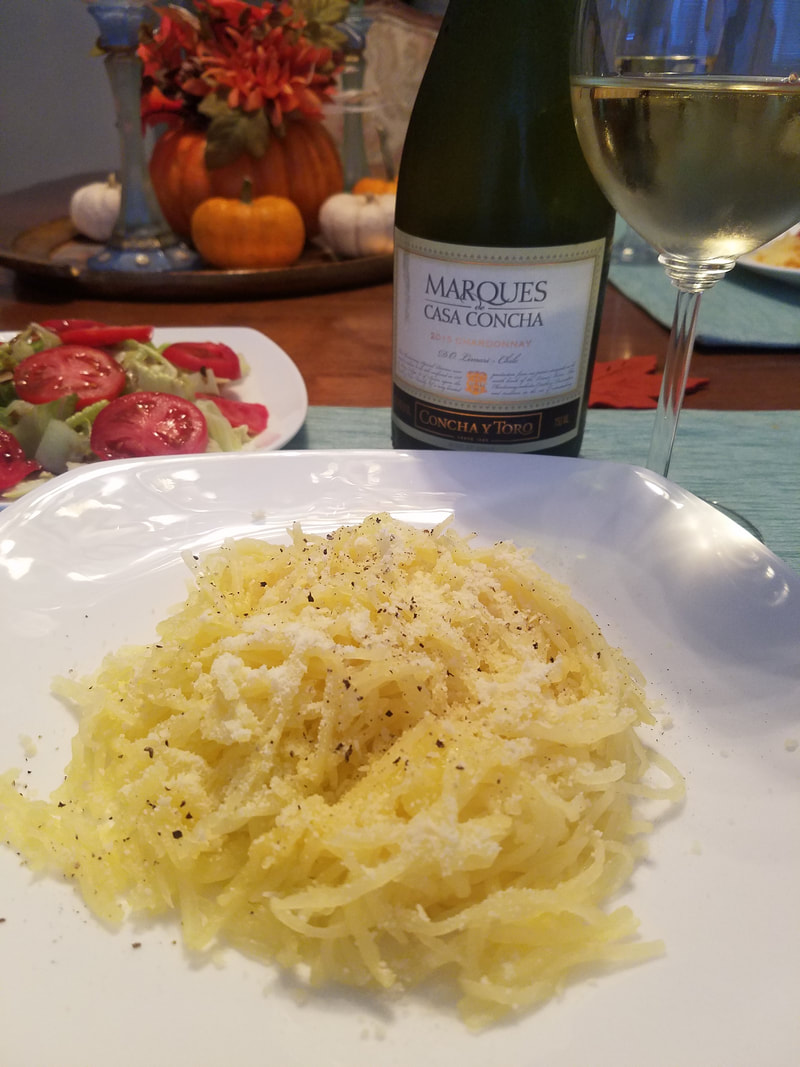 If you would like to learn more about Concha Y Toro and Chile, please check out my past stories from the menu on the right.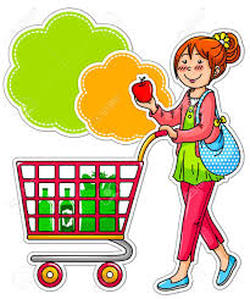 It's time for me to go food shopping! Have a great day!