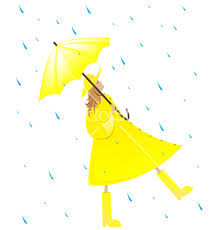 Friday was a warm but stormy day. Unfortunately, most of my afternoon business took place outside. At one point I was hoping to be transported to a tropical island with blue skies, sand and gentle surf.
Didn't happen.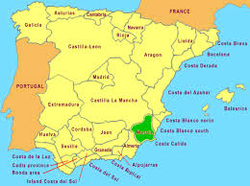 By the time evening rolled around I was happily transported to Jumilla, a wine DO title of Murcia that is a small region on the Mediterranean coast of southeastern Spain. It was about as close to water as I was going to get.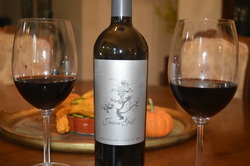 The wine we opened was a 2013 Bodegas de Juan Gil. The Monastrell grape (also known as Mourvedre grape) was hand picked from 40-year old parcels in their estate vineyards and kept in French oak barrels for 12 months. The color was dark red, bordering on purple. Aromas of ripe cherry, blackberry and herbs were dominant. The palate was layered with cherry, candy apple, licorice, plum and was quite succulent. As the wine opened over the course of an hour, cherry and pepper pushed it's way forward with a hint of clove, leaving a much sweeter and jammy finish, along with soft tannins.
http://bodegasjuangil.com/en/
It's going to be a busy weekend filled with house guests and fun activities. And just maybe…I'll squeeze in some time to make the pumpkin muffins!

Happy Saturday!

Cheers!
Penina