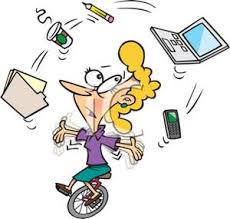 It has been a marathon kind of day so far. I'm just catching my breath.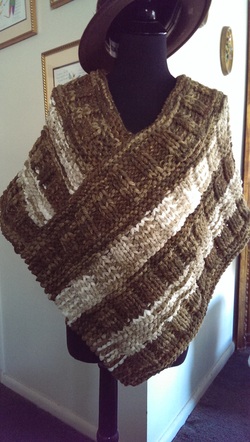 However, I am happy to report that I finished my knitting project. It is a warm and snuggly poncho. I still need to block it, but here is a photo for your viewing. My fingers need a little down time and then I'm on to the next project. Click on the image for a closer look.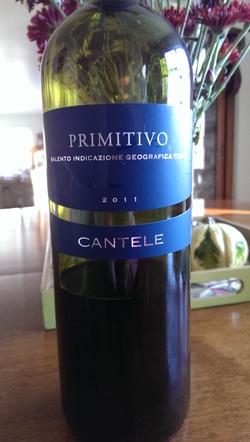 The other evening a friend stopped by and I opened a bottle of 2011 Cantele Primitivo, IGT Salento. It was the color of garnets. I inhaled cherries, spice and a touch of floral. On the palate were soft tannins, raspberry, cherry and a hint of coffee beans. I had not heard of Primitivo grape before and neither had my friend who is a wine journalist. It's always nice to taste a grape variety that is new to the palate! The Primitivo grape is grown in the southernmost part of Puglia surrounded by the Adriatic and Ionian Seas.
http://www.cantelewines.com
Must run!

Cheers!
Penina