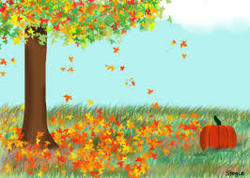 A chill is in the air and the leaves are slowly changing, creating bursts of color here and there. I finally gave in yesterday and turned the heat on in my home for a short while just to get rid of the rawness. It was also time to make a big vat of my popular vegetable soup.

I loaded up the pot with carrots, turnips, parsnips, celery, squash, shallots and onion and let it simmer for about 90 minutes adding dill and parsley for the last 20 minutes.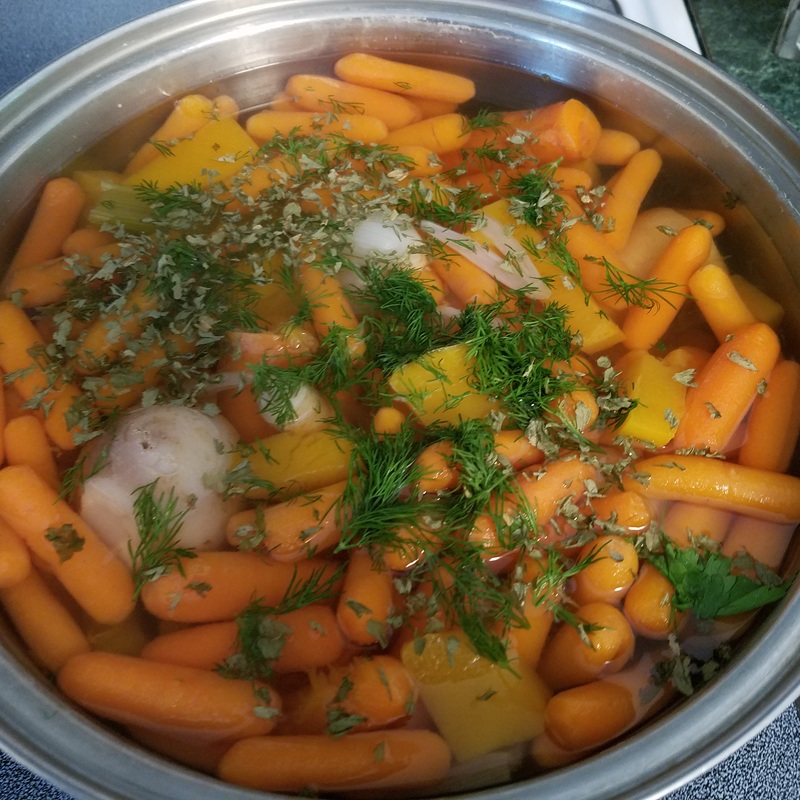 I then pureed it all and poured it back into the pot. Peas, corn and beans were mixed into the puree, creating a very healthy and hearty soup!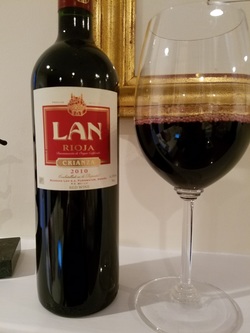 In anticipation of a Spanish wine tasting I will be attending next week, I opened a 2010 Lan Crianza Tempranillo from Rioja, Spain to serve with the soup.
The wine is 100% Tempranillo grapes and aged for one year in oak barrels that are American and French oak incorporated into one barrel. This full-bodied wine had intense aromas of cherry, spice and hints of floral. The palate offered cherry, red berries, silky tannins and hints of oak and vanilla on the finish. It was a good pick for the soup! Everyone enjoyed it!
Alcohol: 13.5%
Price: About $14
http://www.bodegaslan.com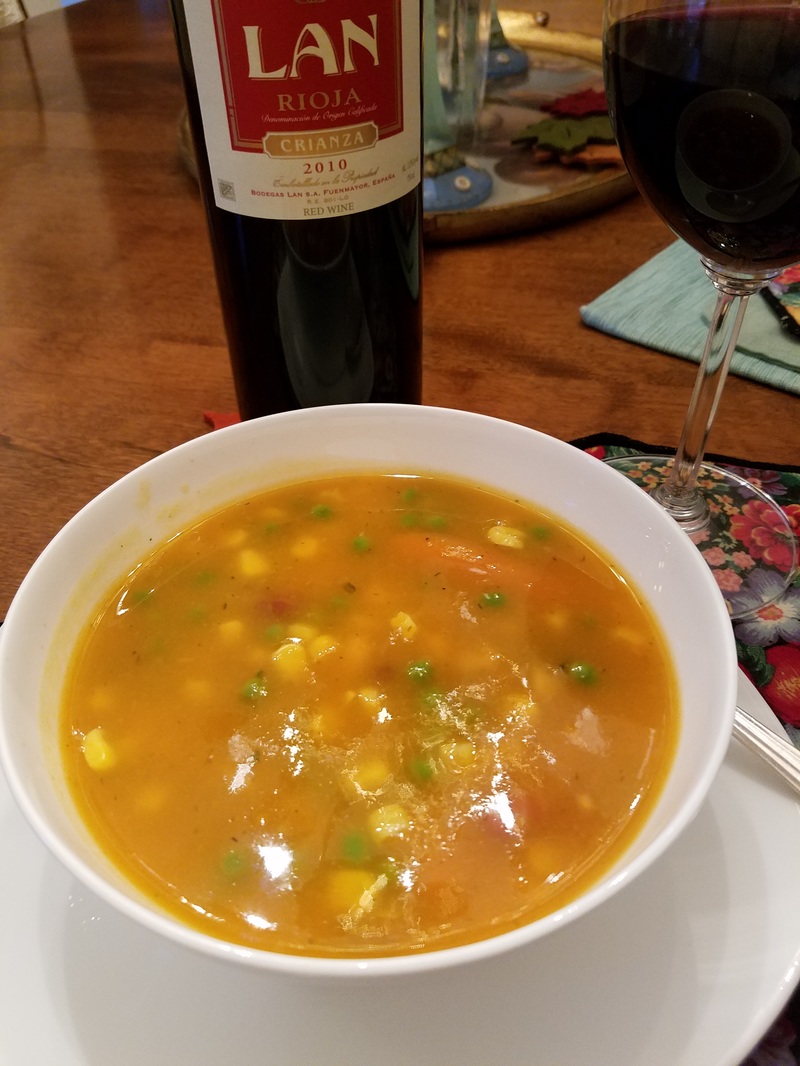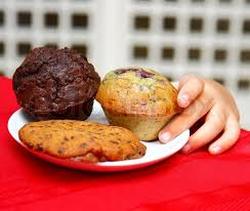 Now it's time to make more pumpkin muffins! Someone has been eating them up!

Have a great weekend!

Cheers!
Penina