My mouth was still tingling with delight after tasting and reviewing several bottles of wine from Alentejo, Portugal last week. So, last night I opened a bottle of wine from northern Portugal's Douro Valley region.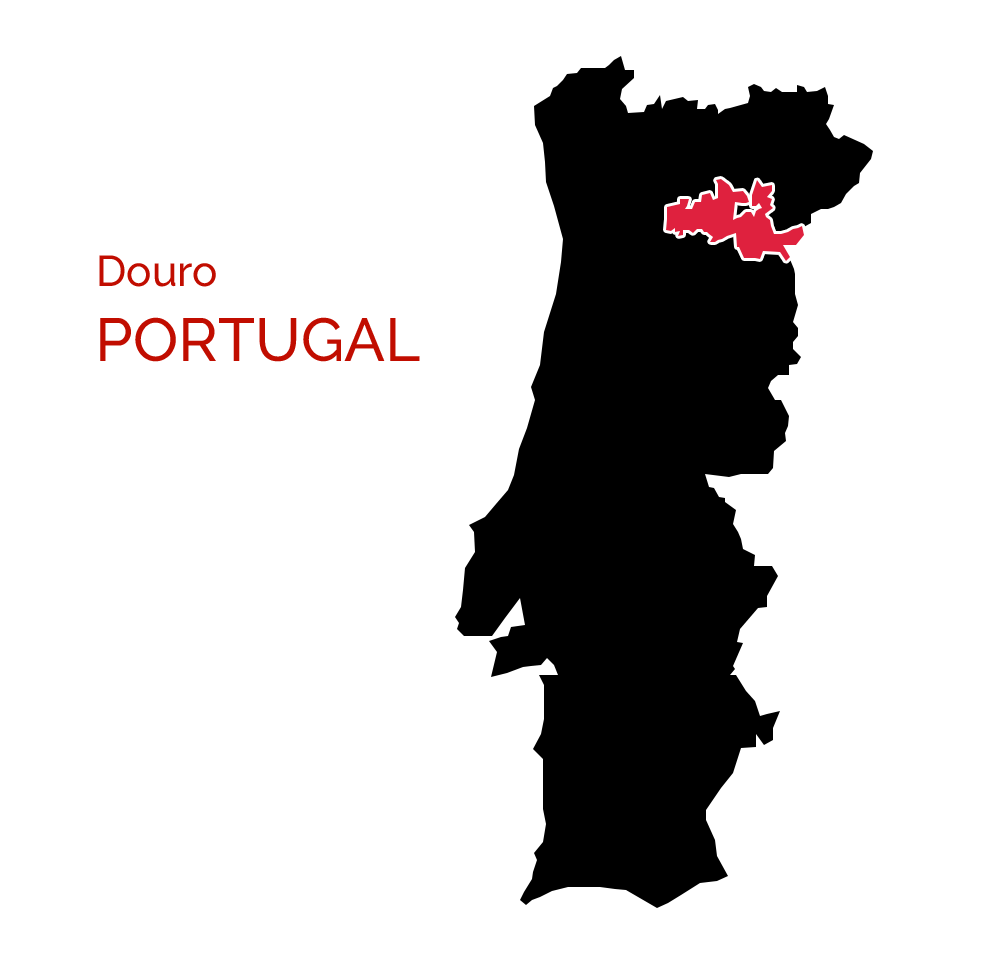 My palate was not disappointed!


Douro is famous for supplying the world with its production of port wine. However, it is now being praised for its succulent and refined unfortified wines, both red and white.

Quinta da Zaralhôa is a family owned estate with 12 hectares located in the sub-region of Douro Superior.

This sub-region experiences extremely cold winters and very hot summers. The vines grow in schist soil on steep slopes with the vineyards facing southwest, exposing them to less sun. With less sun exposure, the grapes are allowed a longer time to ripen, developing flavors without excess sugar impeding the acid levels. At Quinta da Zaralhôa harvest takes place in October. Farming is certified organic and sustainable. Grapes are crushed with the tradition of stomping the grapes with their feet, in the belief that it is the best way to maximize the juice's contact with the skin without crushing the seeds.

Photo credit Quinta da Zaralhôa

Quinta da Zaralhôa Rumansil 2012 is a blend of indigenous grapes; 25%Touriga Nacional, 25%Touriga Franca, 25%Tinta Roriz, and 25% Tinta Barroca. The wine is named after Rumansil, a Roman villa of the 3rd century, located next to Quinta da Zaralhôa. The wine is aged in French oak for 2 years. Prior to bottling, different lots are selected for the final blend and then aged for one year in bottle.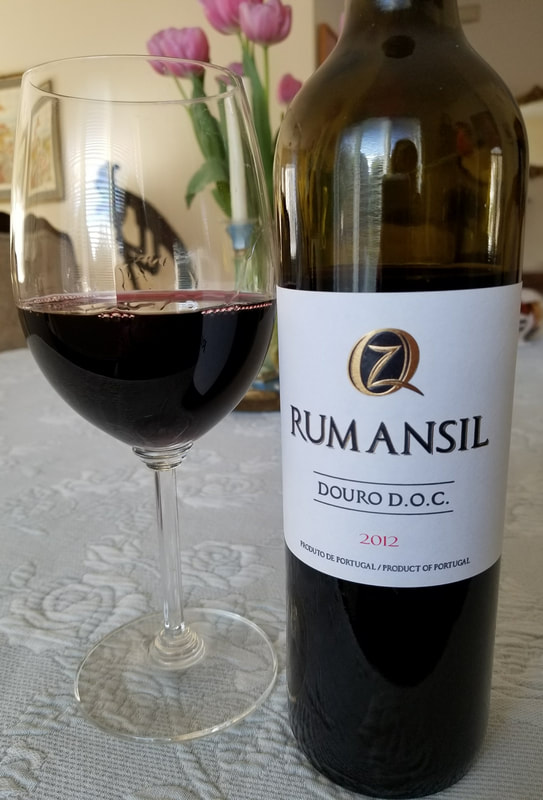 The color of the wine is burgundy with intoxicating aromas of dark fruit, floral and spice. The palate is layered with a rich concentration of dark berries, plums, spice, fennel, hints of cocoa and finishes with cherry and pepper. Silky tannins, good acidity, fresh and juicy!
Alcohol: 13%
SRP: $25

Wines from Douro are becoming more and more popular and run the gamut in price. If you haven't already tried these wines, I encourage you to treat your palate!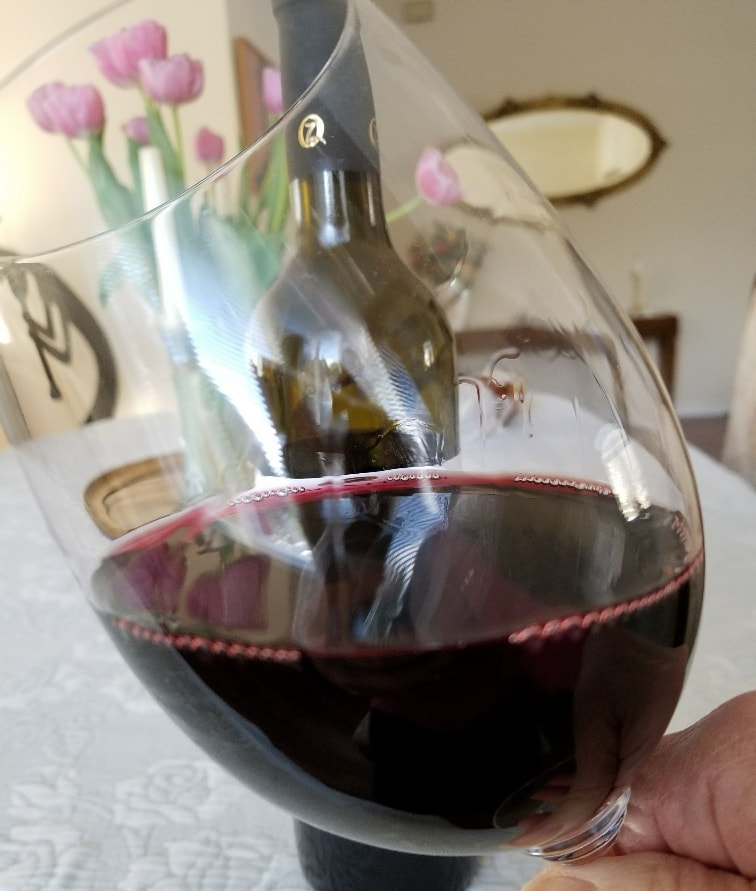 Cheers!
Penina

To leave a comment or if you have an inquiry, please contact me at wineknittercomments@gmail.com