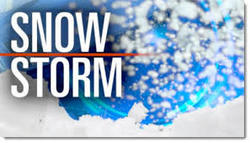 With an impending snowstorm on its way, my thoughts are turning to comfort food and red wines.

Last month I made a big vat of vegetable bean soup, poured it into airtight pint sized gelato containers and stored them in the freezer. I do this with a lot of freezable recipes such as chili and stews. It's a great way to store food and makes for an easy, no fuss meal. Just thaw as many containers as you need, then heat and serve! Several of my friends liked the idea so much, that they are doing the same thing. And the bonus is, you have an excuse to buy and enjoy gelato…just say that you're running out of containers!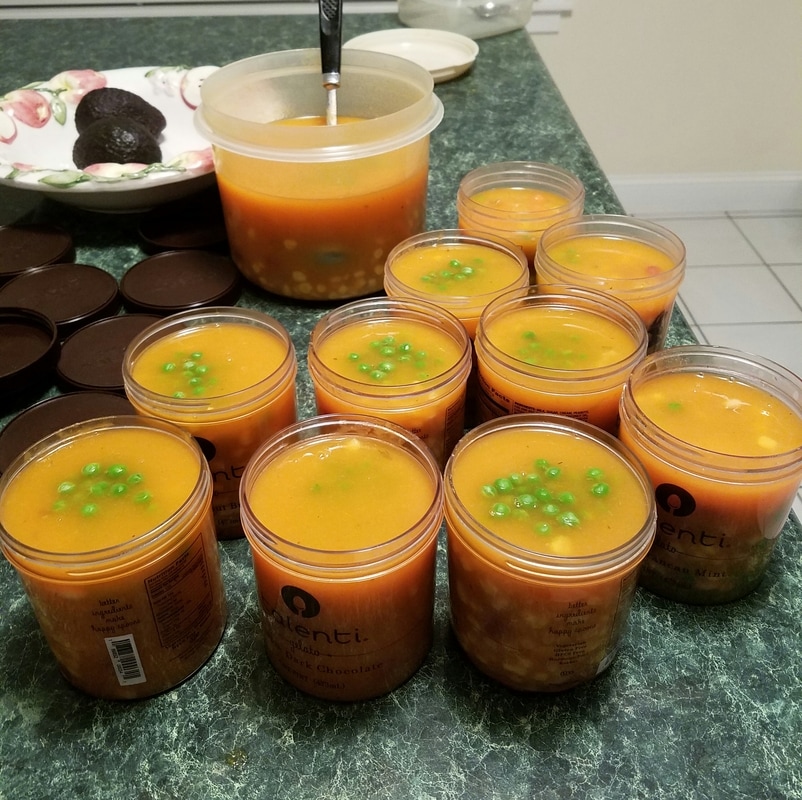 So, while the containers of soup are thawing, I'll tell you about the wine I chose to pair with the soup.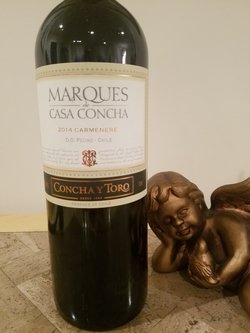 Marques de Casa Concha is an outstanding brand of Concha y Toro and is known for its fine collection of single vineyard varietals produced by noted winemaker Marcelo Papa. The grapes for the 2014 Carmenere are sourced from the celebrated Peumo vineyard, located in the Cachapoal zone of Chile's Rapel Valley.

The Carmenere grape is a member of the Cabernet family and was originally planted in the Medoc region of Bordeaux, France. It is considered part of the original six grapes of Bordeaux. The name Carmenere comes from the French word crimson. The Carmenere grape was first imported to Chile in the 19th century which now has the largest area of planted Carmenere in the world. Today, Carmenere grows chiefly in the Colchagua Valley,
Rapel Valley
, and
Maipo Province
of Chile and produces the majority of Carmenere wines.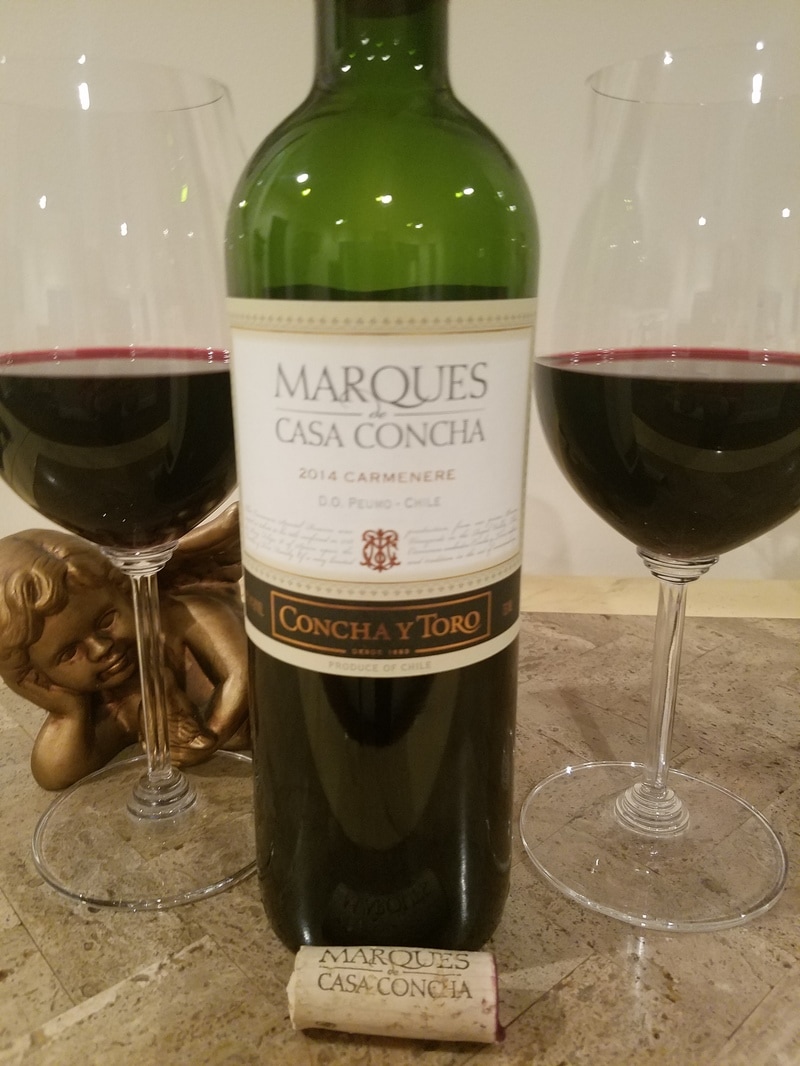 The Marques de Casa Concha 2014 Carmenere is a medium -bodied wine made with a blend of 88% Carmenere and 12% Cabernet Sauvignon. The color is an intense dark red with hints of light purple on the rim. The aromas of dark fruit, cherry, spice and a touch of floral are very inviting. The palate offers an amazing rush of black pepper that is immediately infused with layers of plum, dark fruit, essence of oak (from 16 months in French oak), dark chocolate and hints of vanilla and spice on the finish. Soft tannins, velvety mouthfeel and beautifully balanced, this is a wine that speaks.
Alcohol: 14%
SRP: $25



Although I paired this wine with a hearty soup, it would certainly complement meat, game and fish entrees such as tuna and swordfish. Try some Manchego or Brie cheese with this wine. Trust me, it's an interesting combo!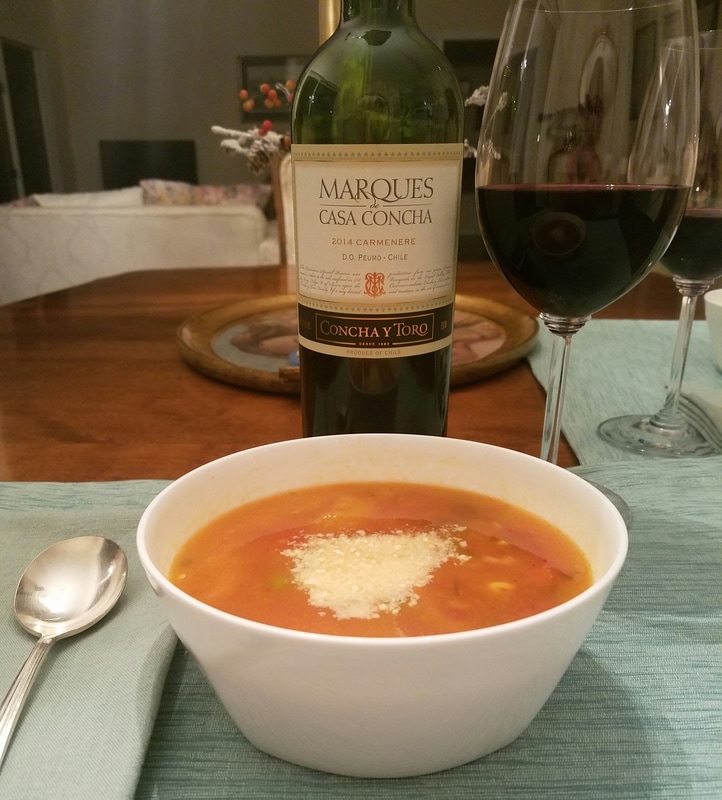 My guest was happy that I saved some wine to serve with the soup!

Have a great Wine Wednesday!

Cheers!
Penina