Even though it's only 11:00 am and already 75 degrees outside, I'm being lured into the excitement of autumn. I just bought my first pumpkin of the season. And, I'm baking up a batch of pumpkin muffins this weekend.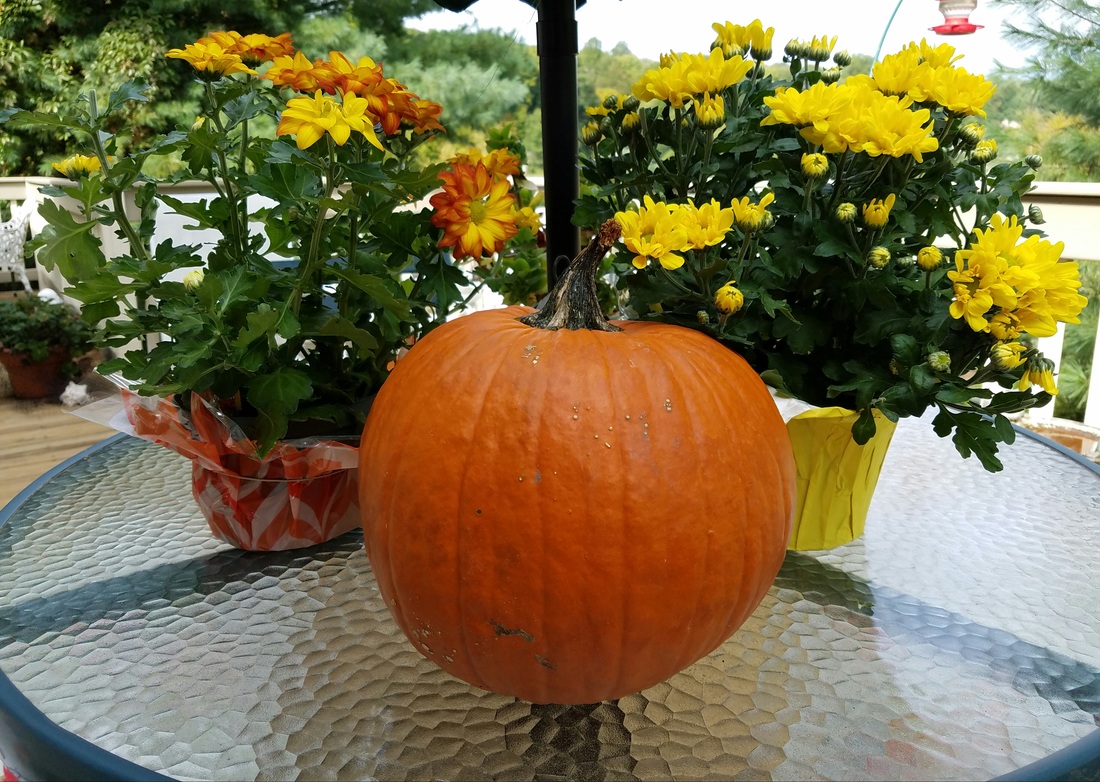 While at the Wines of Burgundy tasting a few days ago, I met Luis Pannunzio, Director of Las Piedras Pura VID of Mendoza, Argentina. This family run business began with his father, Giovanni Vincenzo Pannunzio who emigrated to Argentina from Italy in 1952. His sons José and Luis now continue the tradition of winemaking that their father began. The vineyard is located in Barrancas, Maipu where attention and respect is paid to honoring the environment.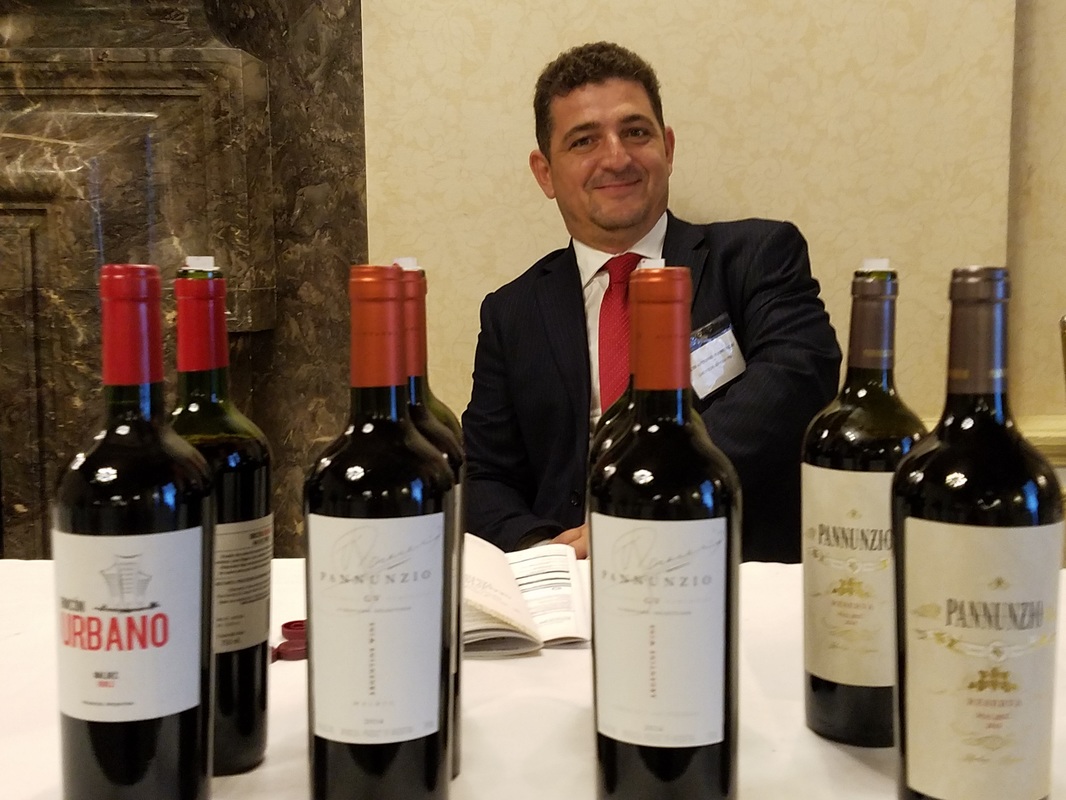 I tasted two 100% Malbecs. The first was his entry-level wine, a 2014 GV Pannunzio Malbec. Aromas of dark fruit segued nicely onto the palate. The tannins were soft with a nice finish of berries. This is not available in the US yet, but keep your eye out for it!
SRP About $9
The 2014 GV Pannunzio Malbec Grand Reserva was very aromatic with lots of red fruit and a touch of floral. The palate offered dark berries, spice and licorice. Medium tannins and well balanced, this is an easy wine to serve with a variety of food.
SRP About $20
http://www.laspiedraspuravid.com
More reviews to follow soon!

Happy Friday!

Cheers!
Penina