It was a low key, but fun filled weekend. It was a mixture of work, swimming, grilling and enjoying friends, thanks to the cooperation of the weather.



However, after my little fright on Friday evening with beer and coriander, I decided to take a break and stick to water for the last few days. I also did some homework pertaining to coriander ingredients in many popular spirits.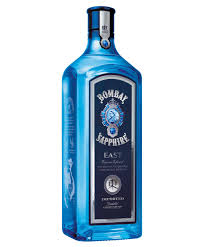 For instance, coriander seeds are the second ingredient added to most distilled gins, obviously juniper berries being the first. Here is a direct quote from Bombay Sapphire " It might be surprising to know that coriander seeds are the key citrus flavor contributor in any gin." I guess I won't be drinking gin and tonic anytime soon!


Coriander seeds are also used in perfumery and tobacco products. Who knew?

It's a new week and I'm ready to taste some wine....without the coriander!

Happy Monday!

Cheers!
Penina