What a beautiful weekend filled with family, friends and celebrations!
In between all the get togethers, I did some fall cleaning and made my first batch of pumpkin muffins. An appreciative audience gobbled up the muffins very quickly. I'll definitely be making lots more!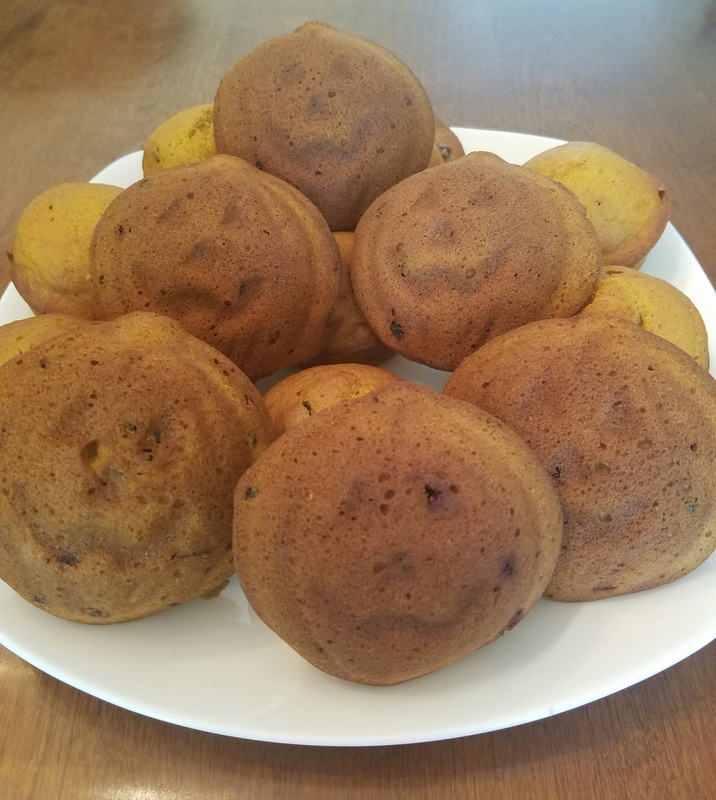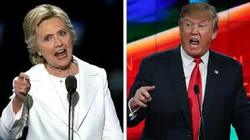 The "much anticipated" Clinton/ Trump debate is airing this evening. A few friends said that they will need something much stronger than wine to sit through it. So, I'm lining up an arsenal of analgesics to carry us through the evening. What will you be drinking?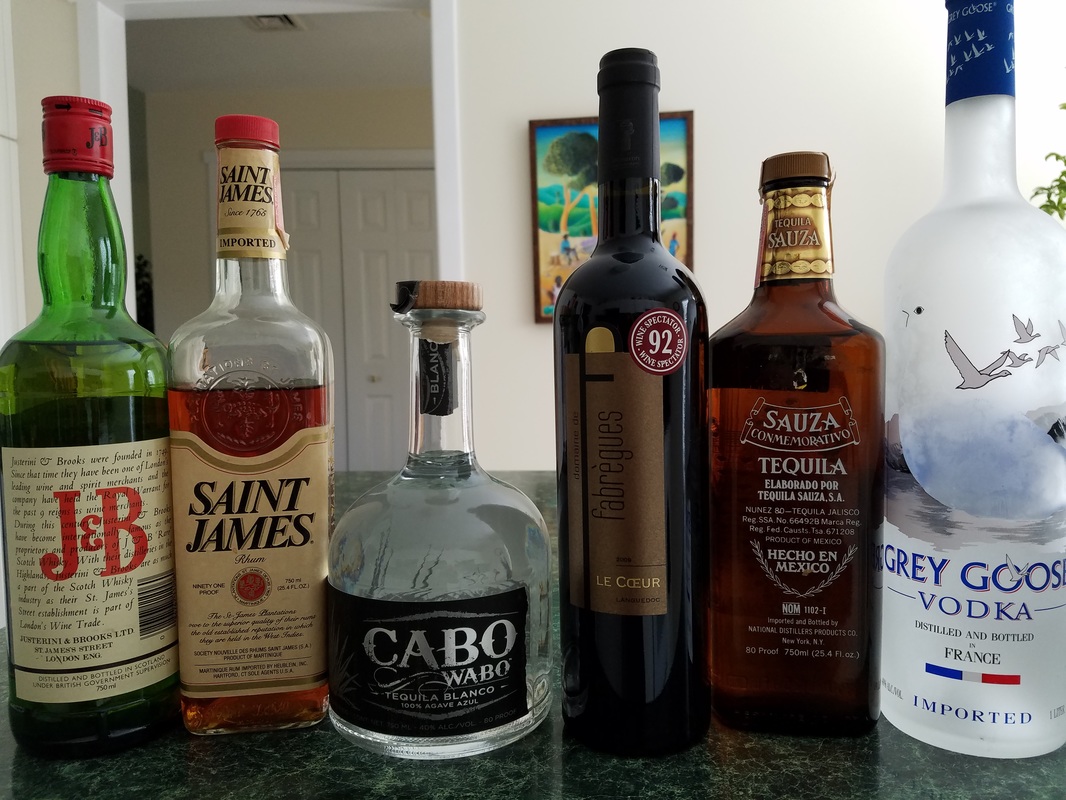 Have a great start to the week!

Cheers!
Penina