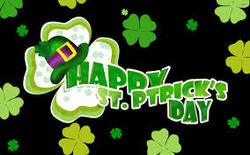 It's St. Patrick's Day, a cultural and religious celebration that marks the death date of the foremost patron saint of Ireland. March 17th commemorates St. Patrick and the arrival of Christianity in Ireland. It also celebrates Ireland's culture and heritage with parades, festivals and the wearing of something green.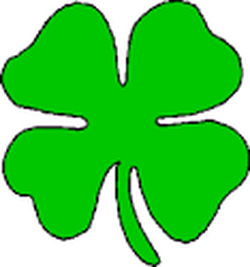 The holiday is also associated with the consumption of alcohol which seems to be an integral part of the celebration. "Drowning the shamrock" or" wetting the shamrock" is a St. Patrick's Day custom. As the celebrations come to an end, a shamrock (Ireland's national emblem) is put into the bottom of a cup or glass. The cup is then filled with beer, whiskey or cider and drunk as a toast. One has the option of swallowing the shamrock or tossing it over the shoulder for good luck.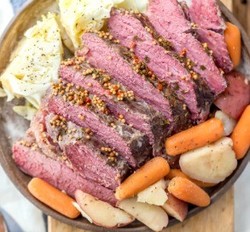 So, whether you're drinking Irish stout, whiskey or Irish cream and eating soda bread with corned beef and cabbage, enjoy!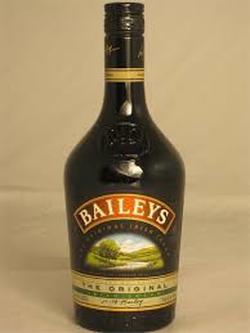 I will be celebrating this evening with a bottle of wine, grilled fish and perhaps some Baileys Irish cream afterwards!

Happy St. Patrick's Day!

Cheers!
Penina